Nagy István: Agricultural Policy Strategic Plan pays more attention to young people and small farms
The new Agricultural Policy Strategic Plan will pay more attention to young people and small farms, the agriculture minister told M1 news channel on Monday.
Nagy István explained that according to the plan for the period 2023-2027, there will still be area-based support, in addition, small farms and young producers will have access to additional resources.
The beneficiaries would be divided into three parts – on an area basis: up to 10 hectares would receive an additional 20,000 HUF per hectare, up to 300 hectares plus 10,000 HUF, followed by those who farm on larger land, the Minister of Agriculture explained. (MTI)
Related news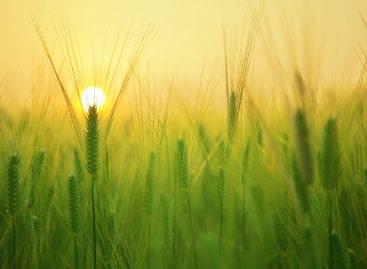 Hungary is characterized by a strong duality on the wheat…
Read more >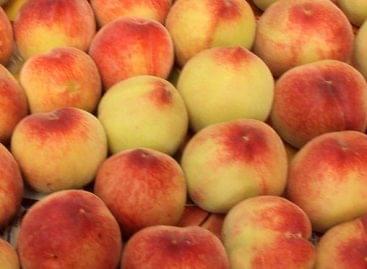 Yields of most summer fruits are expected to be slightly…
Read more >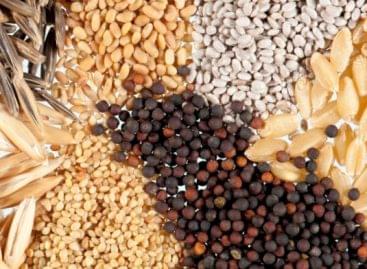 Sorry, this entry is only available in Hungarian.
Read more >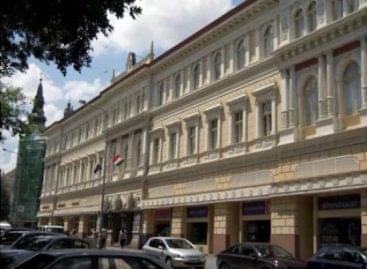 The central bank is proposing a two-year competitiveness program to…
Read more >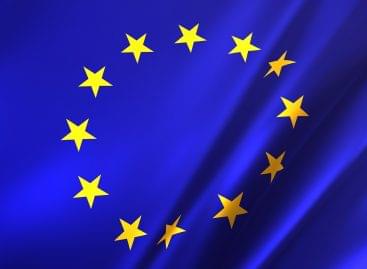 MEPs have approved a Commission proposal to make an international…
Read more >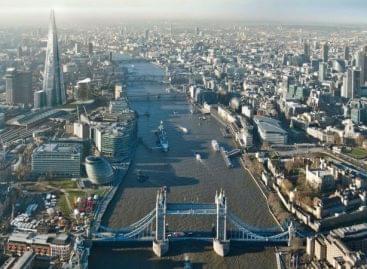 Annual British inflation has accelerated in April for a four…
Read more >