The World Hunting Exhibition will continue with great interest and FeHoVa PLUS will be launched
During the first five days of the "One with Nature" World Hunting and Nature Exhibition, more than 70,000 people have already visited Hunexpo, so far more than 50,000 students have registered for the Veil School Program, including more than 250 school groups and 10,000 students attended the event by Wednesday afternoon.
The first trade fair, FeHoVa PLUS, will open on Thursday, on the sixth day of the World's Fair, and cultural and rural programs will continue. A total of more than 705,000 people have taken part in the series of events so far, the press office of the world exhibition told MTI. (MTI)
Related news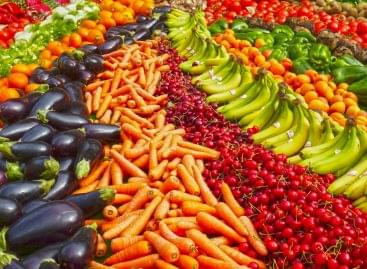 Due to the pandemic, the issue of food security and…
Read more >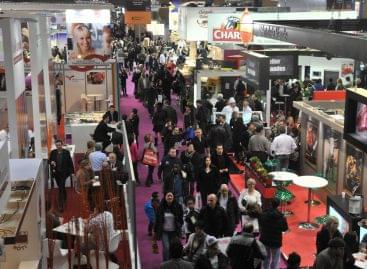 Sorry, this entry is only available in Hungarian.
Read more >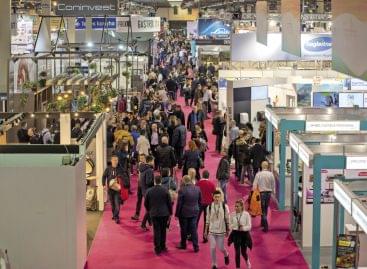 International food and HoReCa trade show Sirha Budapest will be…
Read more >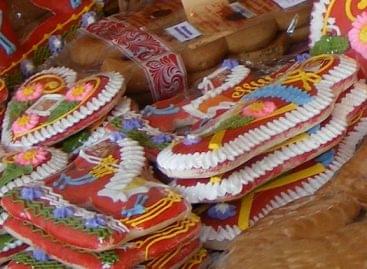 This year, one of the oldest gingerbread exhibitions in the…
Read more >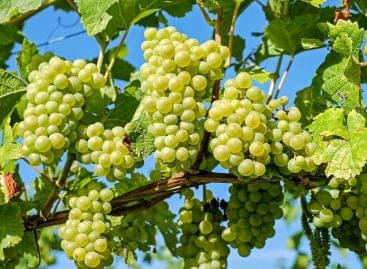 In one of the most important export markets of Hungarian…
Read more >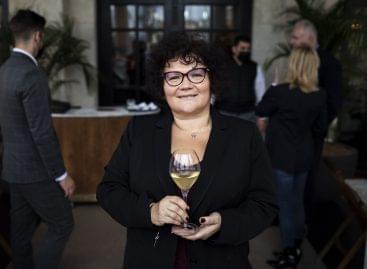 Nyúlné Pühra Beáta, chief winemaker of the Nyakas Winery in…
Read more >