African swine fever can be spread by insects
According to researchers from the University of Agricultural Sciences and Veterinary Medicine in Cluj- Napoca, insects can also spread African swine fever.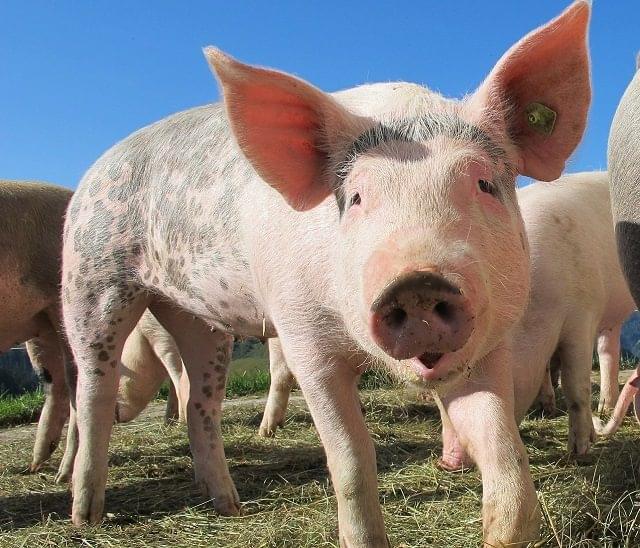 Mediafax news agency reports that researchers from the university, together with experts from the two other veterinary institutes in Romania, collected thousands of insects from infection tracts between March 2020 and January 2021. By examining the insects, it has been shown that seventy per cent of the bloodsucking (haematophage) insects collected in infected large-scale pig cultures have genetic traces of the PPA virus that causes African swine fever.
According to the study, the role of bloodsucking insects in the transmission of infection in large-scale pig farms may be more significant than in backyard farms. The researchers attribute the role of insects to the fact that the infection spreads better during the summer months.
Related news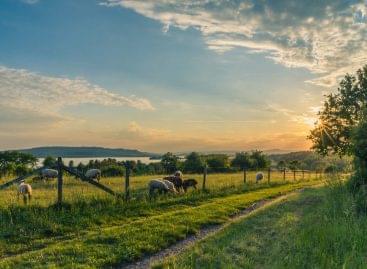 One of the most serious challenges of agriculture is generational…
Read more >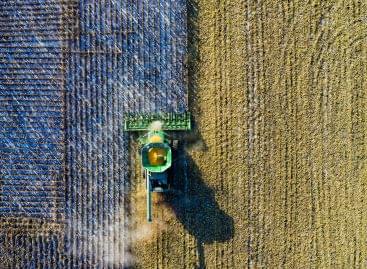 Last year, the average price of arable land in Hungary…
Read more >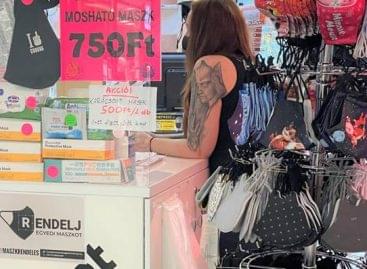 According to online till data, traditional store revenue rose 12%…
Read more >