We present our country's newest gluten-free beer
The Gala brand introduced its Autumn Trip IPA beer.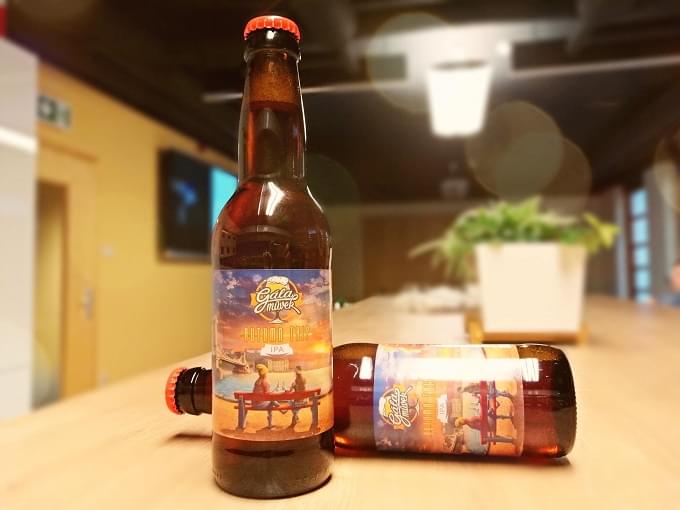 The small-scale beer made its debut on Tuesday, 10 December, at the Keg Brewery in Budapest.
Tudlik Balázs brewer chose a gluten-free IPA because a roommate if him was gluten-sensitive, so he could experience firsthand the terrible suffering he had to go through because he couldn't drink beer.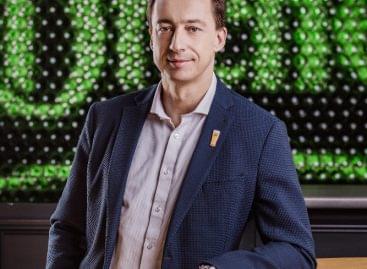 Dreher Breweries has strengthened its production team and the management…
Read more >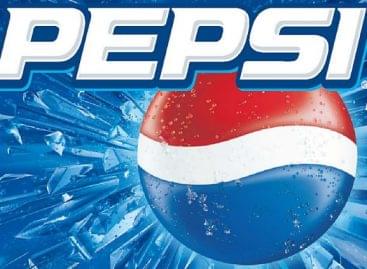 PepsiCo has signed an agreement to acquire Be & Cheery,…
Read more >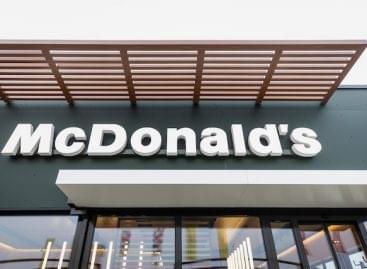 McDonald's recently announced that it is launching a pack of…
Read more >