Hungarians are worried about the future of their children and their jobs
According to Nielsen market research company; The Hungarians' largest problems are with job security and the education and prosperity of their children, as well as the rising of energy prices.
On average, in most of the 54 countries that was surveyed; 18 percent marked the economic situation as their main problem, followed by job security (14 percent), occupation and life balance (12 percent).
The Hungarians are more pessimistic than the international average. Globally 26 percent of the respondents believe, that their country will be beyond the recession in 12 months.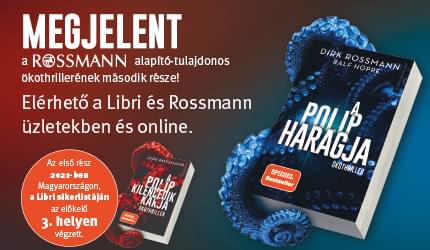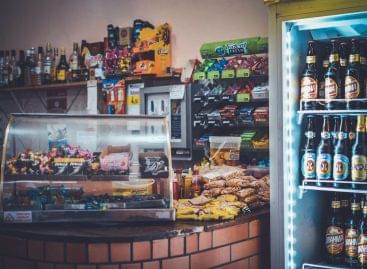 István Nagy spoke in ATV's evening newscast about the fact…
Read more >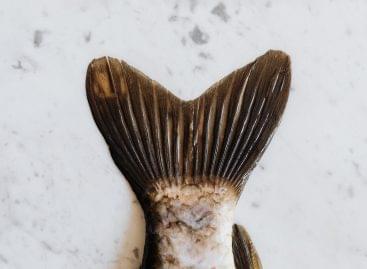 Fish prices have risen, but the increase in consumer prices…
Read more >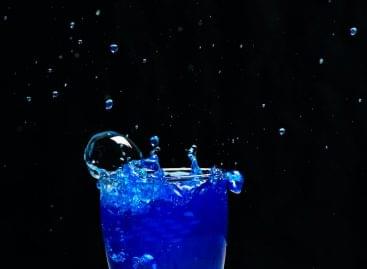 Young people and school-aged children still consume a high proportion…
Read more >