Grocery Delivery Firm Rohlik Group Launches Services In Munich
Czech grocery delivery firm Rohlik Group has announced the launch of services in Munich, Germany, with the Knuspr.de platform.
Following the launch, Rohlik plans to roll out services in Frankfurt later this year, with Hamburg, Cologne, Dortmund and other cities set to follow next year, the group said in a statement.
Rohlik Group, which already operates in the Czech Republic, Hungary and Austria, said that the move enables 'over 15 million more people to experience the now-famous Rohlik Group customer experience for the first time'.
Through Knuspr.de, the group offers food delivery within three hours, with fresh products (including fruit and vegetables, meat, fish, dairy, and bakery items), encompassing more than 30% of its range.
The platform sources more than two-thirds of its products directly from producers and farmers, meaning that regional products can be delivered to the customer a few hours after harvest or production, according to the company.
ESM
Related news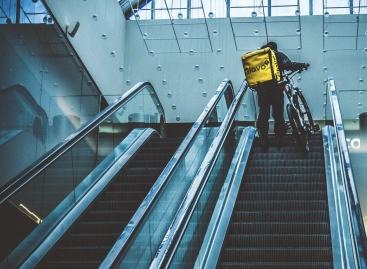 Penny continues to expand its home delivery service in Hungary,…
Read more >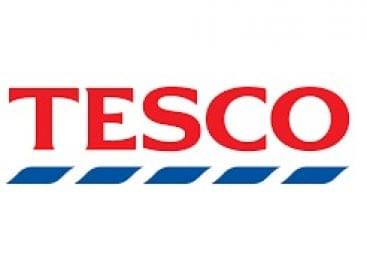 Tesco has introduced fully electric vans in its home delivery…
Read more >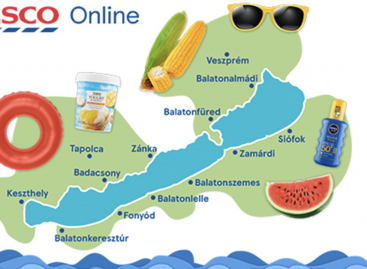 Tesco's hypermarket in Tapolca has also joined the Tesco Home…
Read more >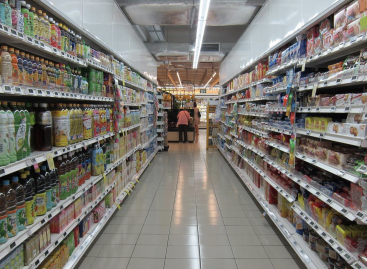 Ever-increasing energy prices result in unexpected steps. Some European retailers…
Read more >
As of this fall, it will be possible to farm…
Read more >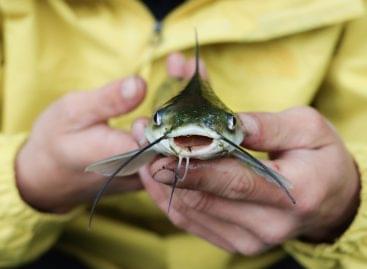 The complex development of the breeding technology of three indigenous…
Read more >