Multinational companies shared their experiences with guest workers
There is still a shortage of labor and professionals in Hungary. Unemployment is at an unprecedented low level, and the domestic labor force is almost completely exhausted. Thanks to the easier employment conditions, more and more Hungarian companies employ workers from distant countries. Continental Automotive Magyarország Kft. shared their positive experiences with the Philippine workforce, while Ziehl-Abegg Kft. shared their positive experiences with the Mongolian workforce at the HR Business Navigator professional event.
One of the most pressing problems of the Hungarian economy for many years has been the shortage of labor and specialists, which poses an increasing challenge to Hungarian companies. According to the latest data from the KSH, the average number of employees in July 2022 was 4,714,000. The labor shortage not only makes it impossible to fill vacant positions, but also threatens the safe and stable operation of companies. The experiences of WHC Group, one of the largest Hungarian-owned HR service providers in our country, also show that companies still need new workers in large numbers and urgently.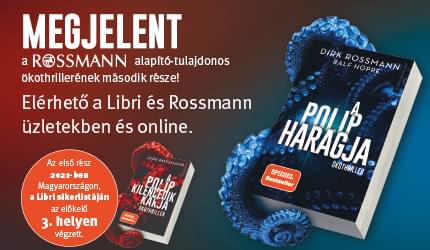 In a recent survey, the National Association of Hungarian Manpower Lenders (MMOSZ) also confirms that the Hungarian economy is facing an unprecedented labor shortage – as a result, domestic companies are increasingly open to employing foreign workers. The many vacant positions are against the interests of the country in the long term, as companies cannot fulfill their commitments without a workforce. It is therefore important to raise awareness that foreigners coming to our country help to maintain stability and the preservation of jobs.
Related news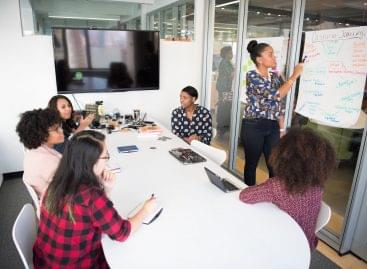 Employment remains at a peak, 35,000 new jobs were created…
Read more >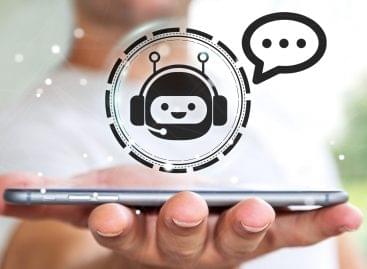 In the past period, mainly due to the effects of…
Read more >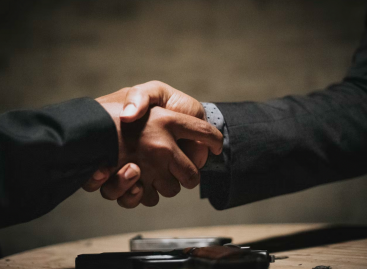 High inflation has a significant impact on the labor market…
Read more >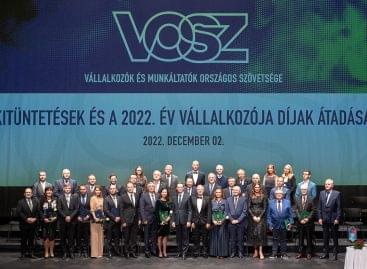 The Entrepreneurs' Day celebration was held for the twenty-third time.…
Read more >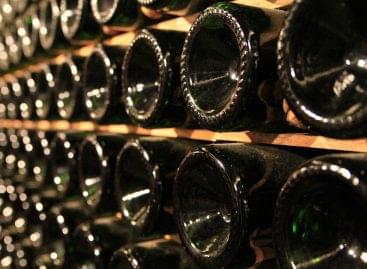 The XXI. Andrew's Day winemaker meeting. At Friday's event, the…
Read more >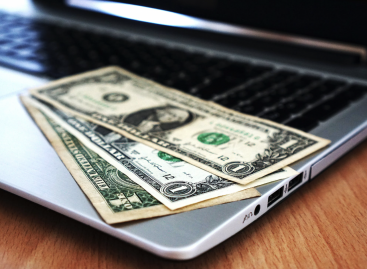 While the wealthy are getting richer, the coffers of representatives…
Read more >