Continente Opens First Supermarket With Plastic-Free Area
Sonae MC has opened its first supermarket in Portugal to adopt a single-use plastic free policy in its fruit and vegetable section.
The policy has been rolled out in the Continente Bom Dia store in Porto and is part of the retailer's Responsible Plastic Commitment.
As an alternative to disposable plastic bags, shoppers can avail of cotton or polyester bags, which are reusable and washable, free paper bags (which support up to 2.5 kg) or bring their own bags from home.
In addition, the banner is committed to reducing (or even eliminating where possible) the use of plastic materials of fossil origin for private label products by 2025, instead focusing on reusable, recyclable or compostable packaging.
Related news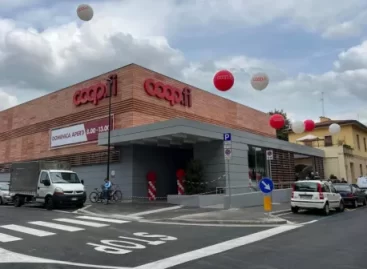 Italian regional cooperative Unicoop Firenze has opened a new Coop.Fi…
Read more >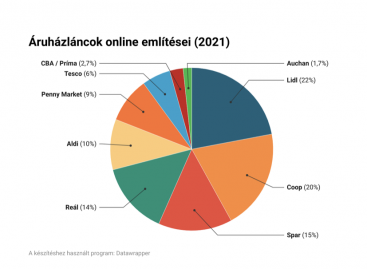 The coronavirus pandemic that broke out in 2020 turned the…
Read more >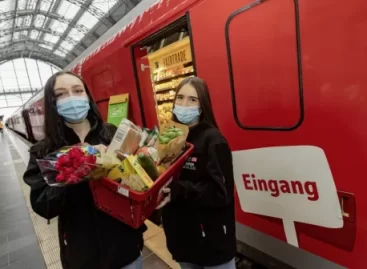 Germany's REWE Group has launched a sustainable supermarket on board…
Read more >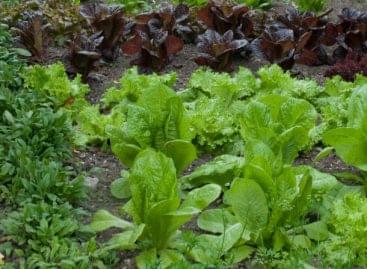 The organizers of the University of Szeged (SZTE) will greet…
Read more >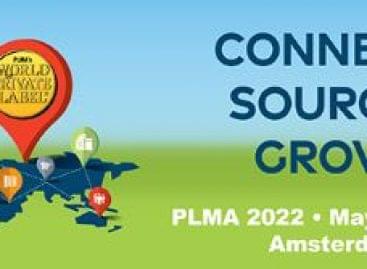 As indicated in our previous article PLMA's annual "World of…
Read more >
Pálinka is not only a high-quality drink, but also a…
Read more >