MTÜ: Russia is the 10th most important tourist sending market
Russia was in the 10th place in the ranking of tourist destination markets in 2020 according to the data of the National Tourism Data Center – can be read on the website of the Hungarian Tourism Agency (MTÜ).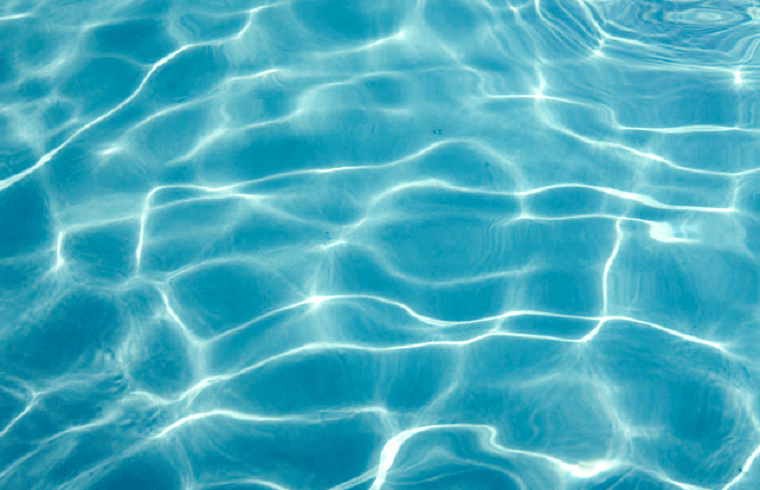 They highlighted that Russian tourists came mainly to the capital (73 percent), where they spent 68 percent of all their guest nights. After the capital, Hévíz was the most popular with a 16 percent guest nights and Hajdúszoboszló with a 3 percent rate, they added. (MTI)
Related news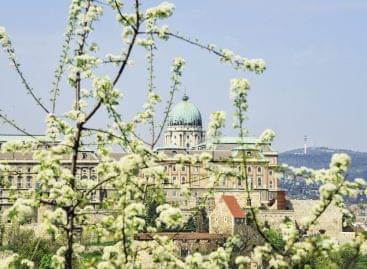 This summer Hungarian accommodation providers registered 16.4 million guest nights,…
Read more >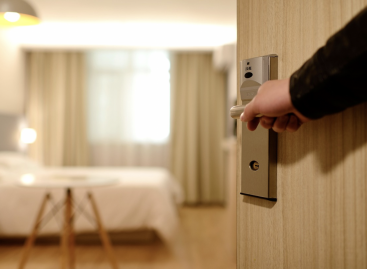 More and more restaurants and catering establishments are forced to…
Read more >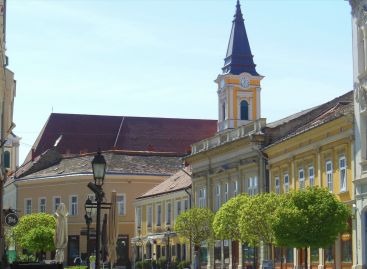 At the European Flowering Towns and Villages competition, among the…
Read more >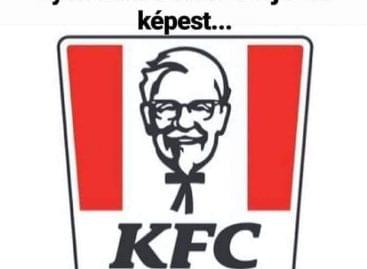 The ability to change perspectives is called flexibility!
Read more >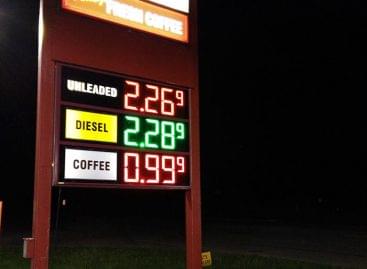 Brilliant price display at the gas station; let's bet that…
Read more >