MTÜ: not only in the Balaton settlements, but throughout the country, the spa towns generated a lot of traffic in the summer
Based on the data for the first half of the year, Siófok, Hajdúszoboszló, Hévíz, Balatonfüred, Bük, Zalakaros, Gyula, Sárvár, Szeged and Eger were the most popular spa towns after Budapest, the Hungarian Tourism Agency (MTÜ) told MTI on Thursday.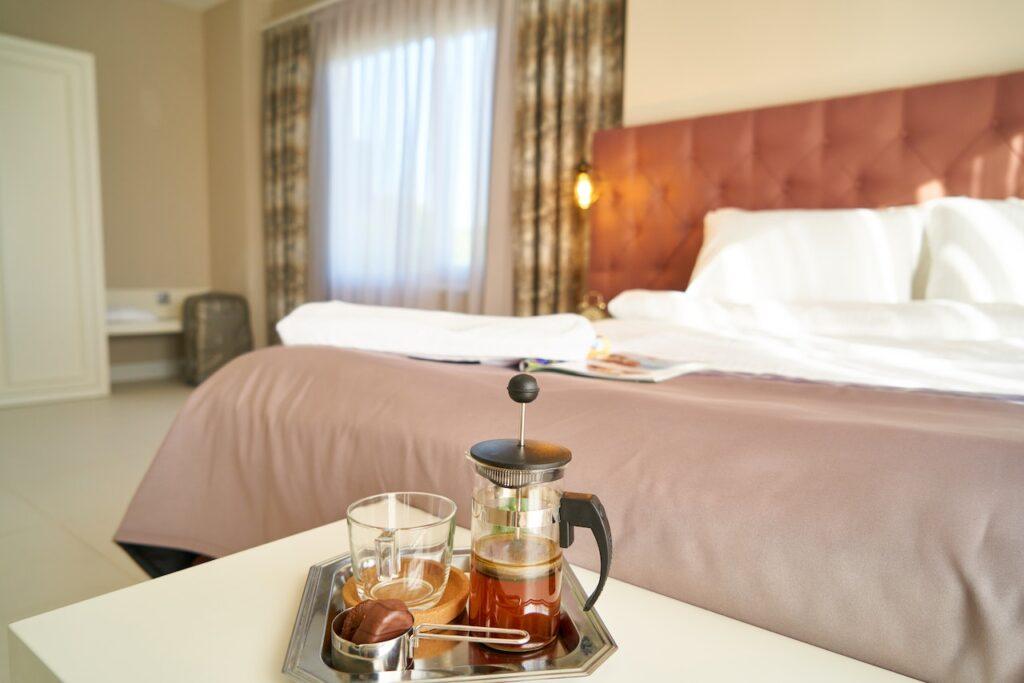 According to the data of the National Tourist Information Center (NTAK), in the first six months of the year, almost a third of all rural guest nights were spent in these settlements, and in the summer this proportion more than doubled.
59 percent of all rural guest nights were spent in spa towns in the summer.
In the summer months, the most popular domestic settlements with a bath or a beach suitable for bathing were joined by two Balaton towns – Balatonlelle and Zamárdi. In the summer months, domestic tourists make up the majority of the guests, in the case of Zalakaros, Balatonfüred and Siófok, for example, more than 70 percent of the guests were domestic, the MTÜ announced.
In the announcement, it was highlighted that among the five most popular spa resorts, the ones in Balaton attracted guests from the capital and Pest County, as well as from more distant counties of the country during the high season. For example, tourists came to Siófok from Borsod-Abaúj-Zemplén, and to Balatonfüred from Győr-Moson-Sopron, not only from nearby or neighboring counties.
Hévíz and Hajdúszoboszló, among other spa towns, can boast of the decisive international appeal, in these two cities the share of foreign guest nights in the summer months approached or reached 50 percent.
Related news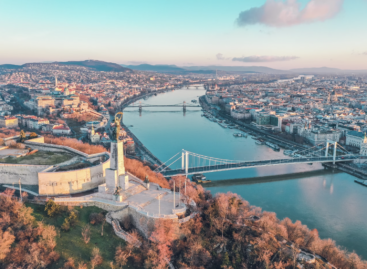 Compared to September 2022, almost 10% more people discovered Hungary's…
Read more >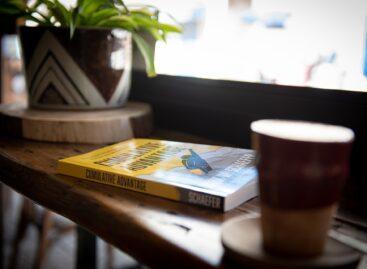 Professional tourism will be the driving force of the sector…
Read more >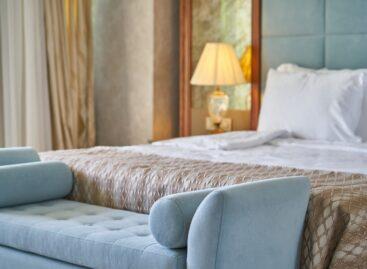 Based on the data of the National Tourist Information Center,…
Read more >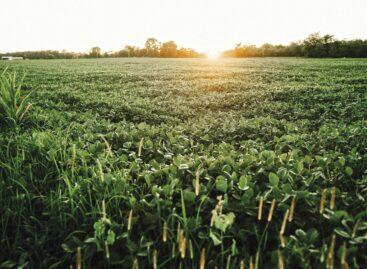 A magyar gazdák agrártámogatásai a 2027-ig tartó időszakban is biztosítottak…
Read more >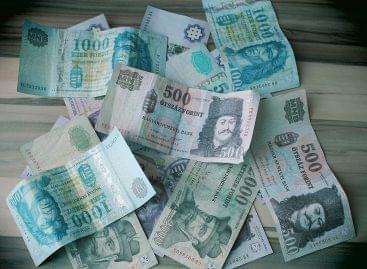 In October 2023, industrial producer prices were on average 6.6…
Read more >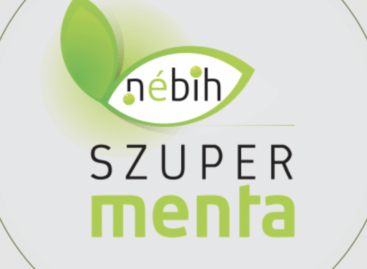 The experts of the National Food Chain Safety Office (Nébih)…
Read more >