MTÜ: domestic accommodations are full during the long weekend at the end of May
Waterfronts and beaches all over the country will be full again on the last long weekend of May, according to the data of the National Tourist Information Center (NTAK), more than 420,000 guest nights have already been booked for Pentecost, the Hungarian Tourism Agency (MTÜ) told MTI on Thursday.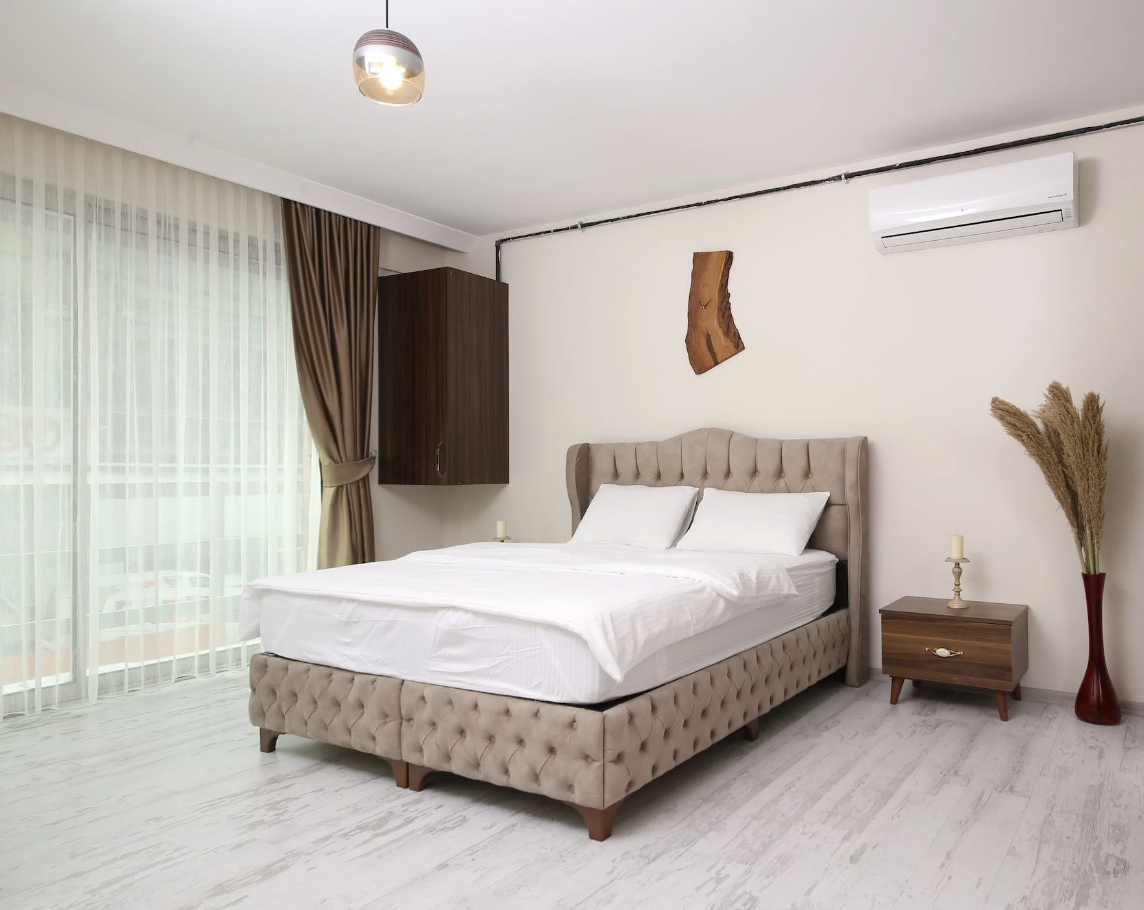 They pointed out that rural accommodations account for about 70 percent of guest traffic, while more than 30 percent of pre-bookings are for the capital, and Balaton is the most popular rural destination among both domestic and international tourists.
The MTÜ announced that, as a result of the active tourism campaign in spring and the powerful summer marketing communication that started in mid-May, the desire to travel has been revived, and more nights have already been registered by domestic citizens at the National Tourist Information Center than at this time last year before Pentecost.
Related news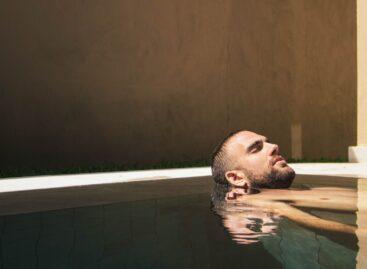 Budapest Gyógyfürdői és Hévizei Zrt. closed a successful summer season,…
Read more >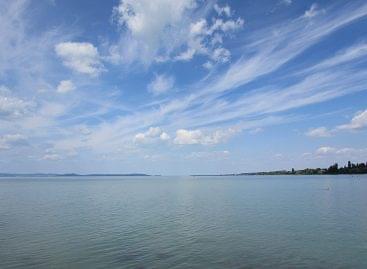 The tourist information offices at 47 points in the country…
Read more >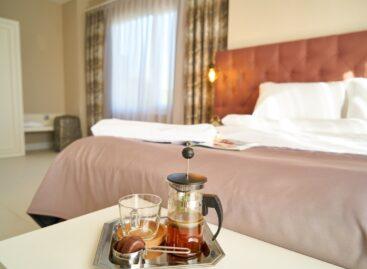 Based on the data for the first half of the…
Read more >
This year was the 9th when Trade magazin invited points…
Read more >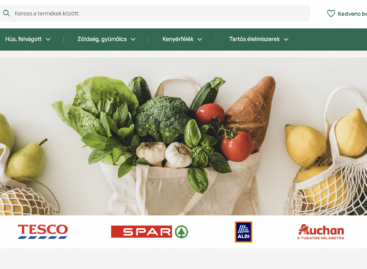 Less than a month after the popular shopping list function,…
Read more >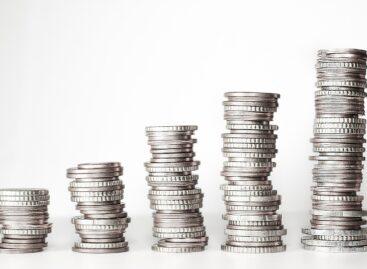 By the end of the year, the consumer price index…
Read more >