MTÜ: the Tourinform offices are preparing nearly a hundred programs for World Tourism Day
The tourist information offices at 47 points in the country are waiting for tourists with a total of 98 programs on Wednesday, World Tourism Day, the Hungarian Tourism Agency (MTÜ) told MTI.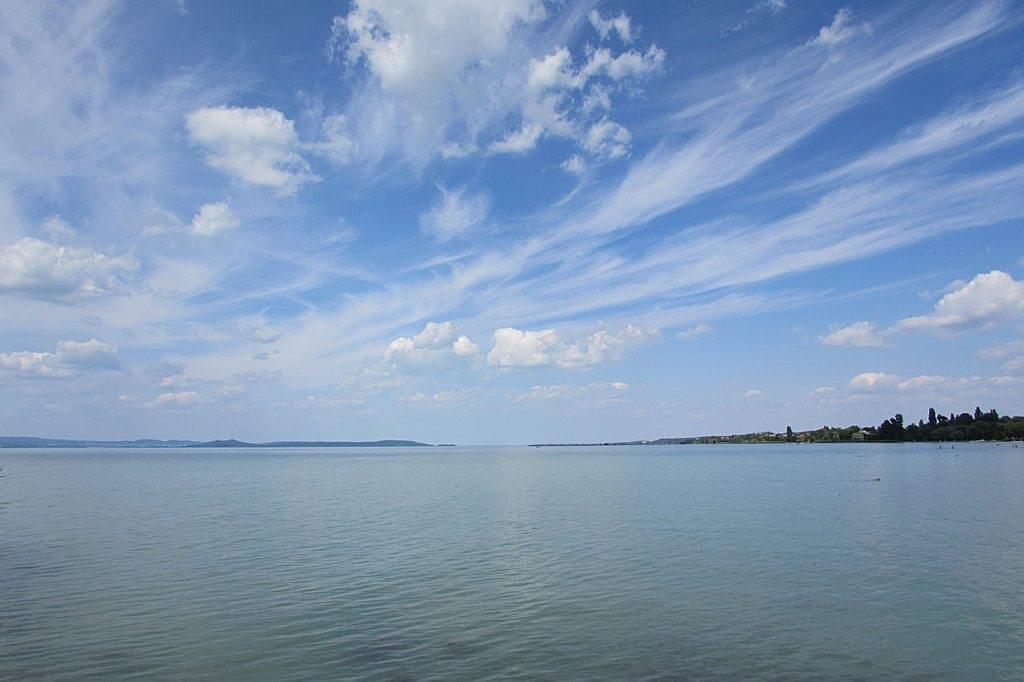 Most of the events are free, but require prior registration, some of the programs will be available until the weekend after World Day. According to the announcement, although the seasonal Tourinform offices have already closed at the end of the summer, more than two-thirds of the 94 open Tourinform offices, 61, are participating in the initiative at the request of MTÜ.
On this year's World Day, those interested are waiting for a total of nearly a hundred programs in nearly fifty settlements across the country, most of which are guided walking tours and nature walks.
The Balaton castle, Szigliget, will be presented to those interested in a new refraction of light, on a moonlight tour. Balatonfüred and Szentendre can be admired on a costumed walk that evokes the age of reform and the age of the millennium. Székesfehérvár reveals the hidden secrets of its downtown courtyards, Gyula invites you to a city walk organized around the four elements, and Szarvas invites you to a free minibus sightseeing tour – they wrote. Tokaj and Kisköre also offer active programs, guided boat and bicycle tours.
Related news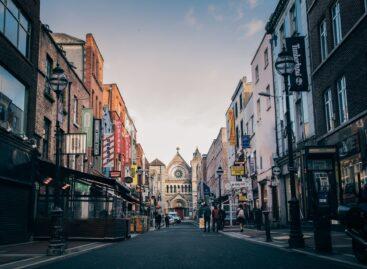 Az írországi Dublin viselheti a Turizmus Intelligens Európai Fővárosa címet…
Read more >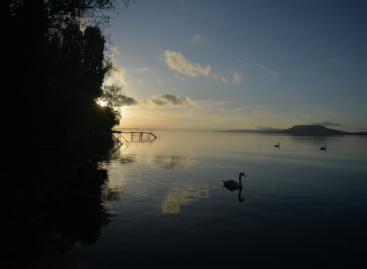 One of the outstanding tourist attractions of Balaton, the Balatonboglár…
Read more >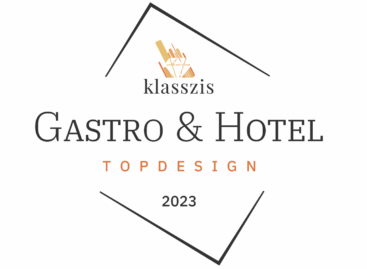 The winners of the Klasszis TopDesign 2023 competition announced by…
Read more >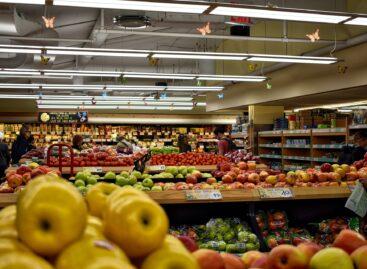 After the strengthening experienced in the first half of 2023,…
Read more >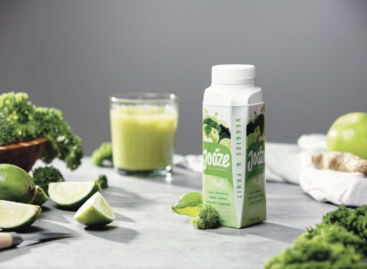 According to the 2023 Tetra Pak Index, when purchasing food,…
Read more >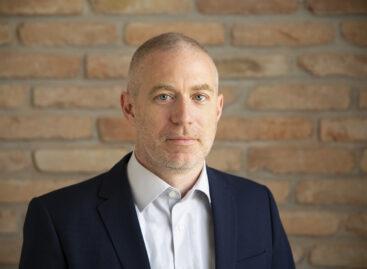 The most investments are expected in the field of ESG…
Read more >