MTÜ: Hungarians are intensively planning their travels
By April, 518 thousand guest nights were booked in the database of the National Tourist Information Center (NTAK), and the number of bookings is growing day by day, the Hungarian Tourism Agency (MTÜ) informed MTI on Tuesday.
The announcement reminded that in April last year the guests spent a total of 304 thousand guest nights in Hungarian accommodation establishments.
So far, 625,000 guest nights have been booked at NTAK so far, which is 11 percent more than in the same month of last year.
Related news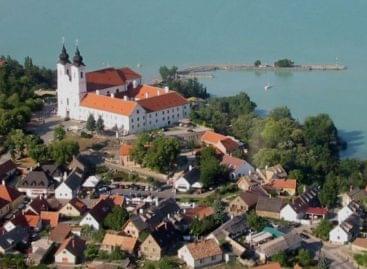 The Hungarian Tourism Association Foundation and the Startup Campus are…
Read more >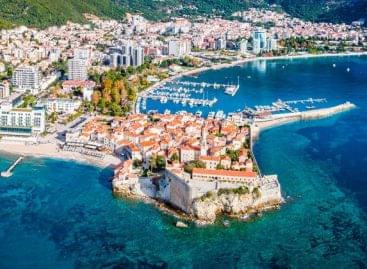 Montenegro expects tourists from Russia and Western Europe in the…
Read more >
In Slovenia, the full closure ordered for the Easter period…
Read more >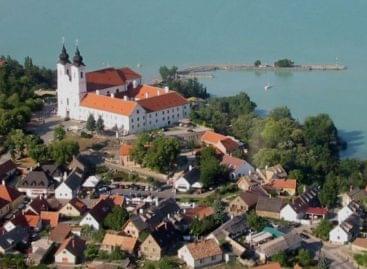 The Hungarian Tourism Association Foundation and the Startup Campus are…
Read more >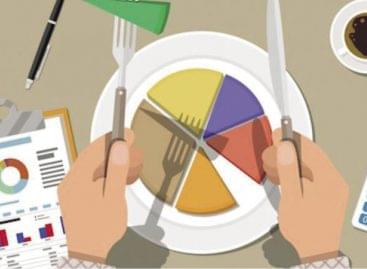 According to the latest labour market data from the Central…
Read more >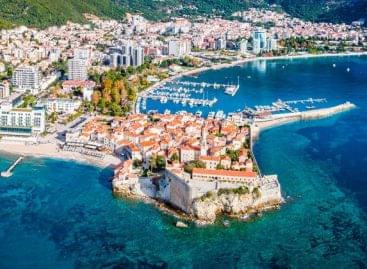 Montenegro expects tourists from Russia and Western Europe in the…
Read more >