By now Germans dont want to eat Polish meat
The local sanitary services of the Berlin district of Moabit have qualified Polish meat as health-threatening.
Initially, they did not even have to conduct sophisticated
tests. The meat looked so bad that the police immediately arrested five tons of
Polish turkey. At first, the sanitary services became suspicious about
mandatory certificates. They not only failed to conform to the German rules,
but were not even properly executed. So, Poland has exported meat without even
bothering about paperwork.
After studying meat samples, the veterinary and sanitary
services and experts from the institute of food, medicines and animal diseases
passed their verdict – the meat is unfit for consumption.
Warsaw is already saying that the Berlin incident should be
seen as a single case and unfair practices of an individual supplier. But this
single case attests to a trend. Poland has sent patently dangerous meat without
any paperwork. Such cases happened before but were not made public knowledge.
Now it is clear that the problem is more serious. It has nothing to do with
politics but threatens the health of consumers both in Moscow and Berlin.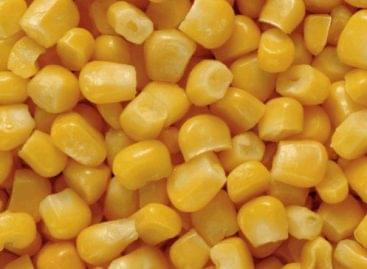 Six candidates of the maize breeding department of the Agricultural…
Read more >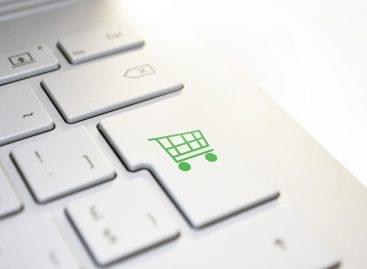 Sorry, this entry is only available in Hungarian.
Read more >