Montenegro aims to be a tourist paradise from July
In Serbia, the number of confirmed infections has reached ten thousand, but in Montenegro no new cases have been registered for days, and in most Western Balkan countries an average of 10-20 new infections are registered per day, writes MTI.
In Serbia, the number of registered infections increased from 9943 to 10,032 from Saturday to Sunday. Epidemiologists say new infections will still be scattered by mid-summer, but more new diseases are not expected, but the virus is expected to reappear in late fall, so precautionary measures should not be overlooked in the near future.
Related news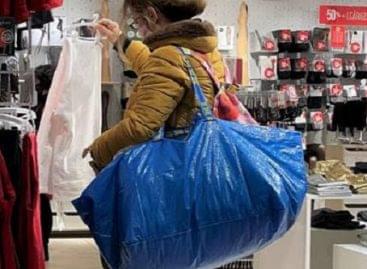 Or to next winter. New rule: vaccination first, then the…
Read more >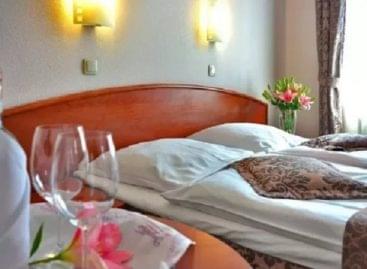 With the gradual lifting of restrictions, the hotel industry in…
Read more >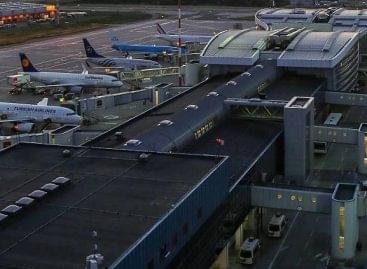 Last year, passenger traffic at Romania's five largest airports fell…
Read more >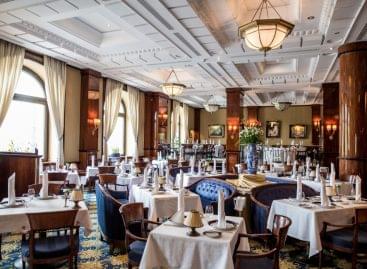 Danubius Hotels has agreed with Eventrend Group on the operation…
Read more >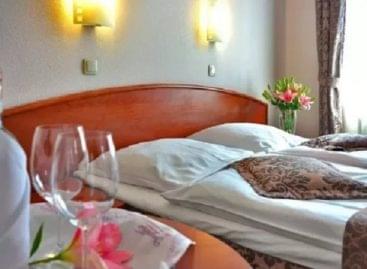 With the gradual lifting of restrictions, the hotel industry in…
Read more >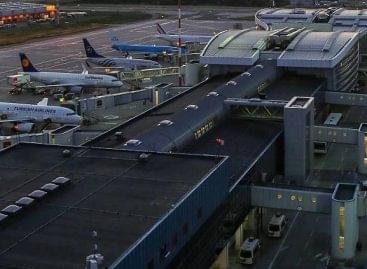 Last year, passenger traffic at Romania's five largest airports fell…
Read more >