Monetary advice: Food prices fall to pre-Russian-Ukrainian war levels
The long-term maintenance of strict monetary conditions is necessary, which ensures the anchoring of inflation expectations and the achievement of the inflation target in a sustainable manner – the Monetary Council of the Hungarian National Bank justified its first interest rate decision of the year on Tuesday, with which it maintained the central bank base rate at the 13.0 percent level in effect since last September.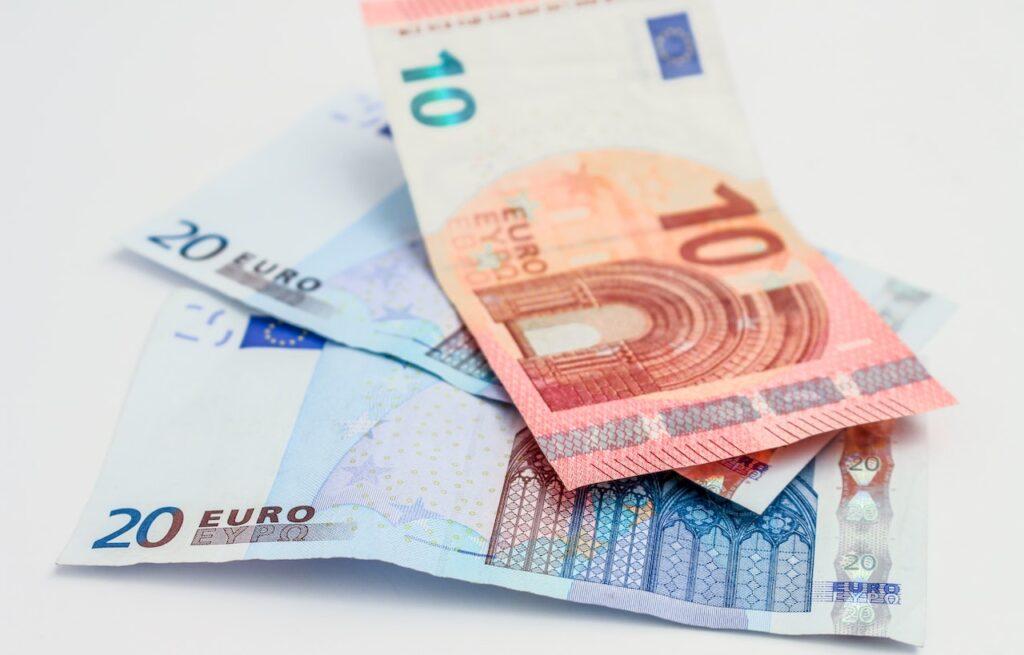 The board did not modify either side of the interest corridor. The decision met analysts' expectations. In the justification for the decision – which can be read on the central bank's website – the council emphasized that the primary goal of the Magyar Nemzeti Bank (MNB) is to achieve and maintain price stability. Without jeopardizing the central bank's primary goal, it supports the maintenance of financial stability and the government's economic policy, as well as its policy related to environmental sustainability.
They touched on the fact that the world economic growth has slowed down in the recent period, a decrease in GDP was observed in many countries; the protracted Russian-Ukrainian war, the European energy crisis and the generally rising interest rate environment continue to mean substantial uncertainty. Raw material and energy prices have decreased significantly in recent months, but at the same time they are still at high levels compared to previous years.
Related news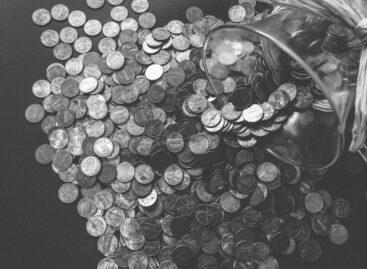 Based on the solvency report of Intrum and GKI, the…
Read more >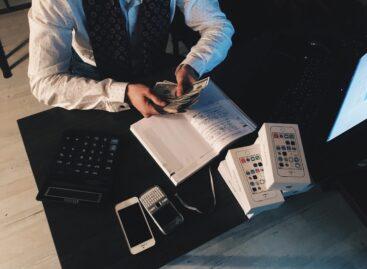 By the end of 2023, inflation may be in the…
Read more >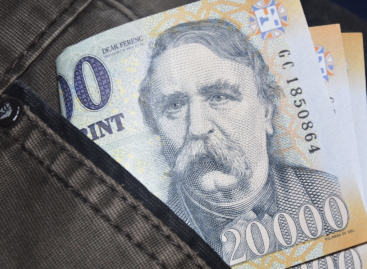 According to the latest data of the Central Statistical Office…
Read more >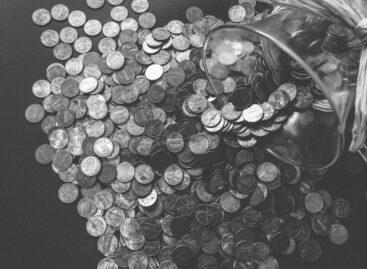 Based on the solvency report of Intrum and GKI, the…
Read more >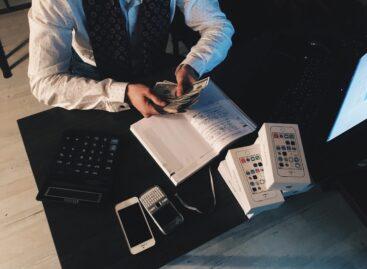 By the end of 2023, inflation may be in the…
Read more >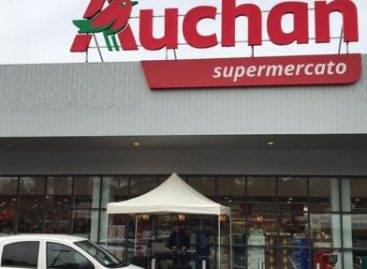 Starting in January, Auchan will raise the basic salary of…
Read more >