Mol campaign to collect used cooking oil
The Mol Nyrt. has launched a campaign in May to stimulate the recollection of the used cooking oil – the company told MTI on Monday.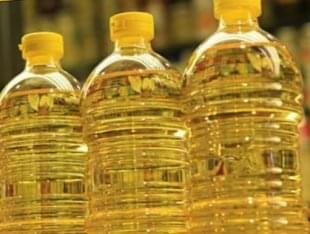 According to the Communication, the year-round collection initiative that was was launched in 2011was welcomed by the public, and until now, about 250 tons of used cooking oil was taken to the petrol stations, so that it does not pollute the drains.
The MOL will use the recollected cooking oil as biodiesel, after removing the fat and cleaning so the used cooking oil will be a recycled, environmentally friendly product. (MTI)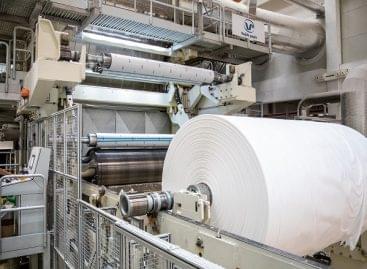 With the development, the Hungarian-owned Vajda-Papír will triple its base…
Read more >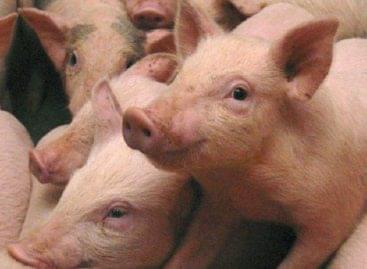 Kometa 99 Zrt. will not reduce the basic purchase price…
Read more >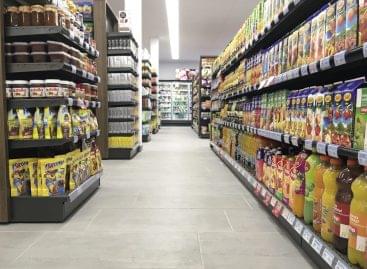 As of January 1st of next year, a new franchisee…
Read more >