Harvey Miller lines up nut liqueur for market
The company confirmed that Pisa, a nut liqueur imported from Italy, will be available in the UK, Ireland.
The packaging takes inspiration from the region's Leaning
Tower, by "adding a modern slant to the overall bottle design", the
company said.
"There is definitely room in the nut liqueur market for
a new contender," said Alistair Mutch, managing director of Harvey Miller.
"Pisa is an exceptionally high quality and desirable drink which combines
contemporary bottle design with an original and superior flavour. We are
confident that Pisa will prove highly successful.
"We expect to create a very strong brand, which will
prove popular with modern liqueur drinkers and a serious alternative to
liqueurs such as amaretto."
The liqueur will retail at around GBP14.49 (US$28.88) per 700ml bottle.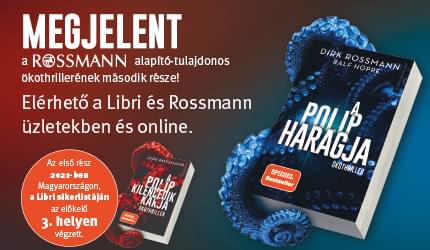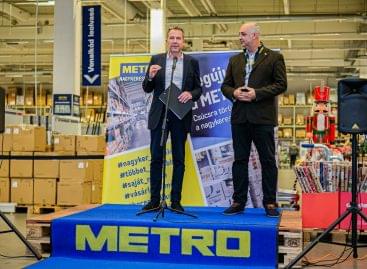 In response to the needs of professional customers and in…
Read more >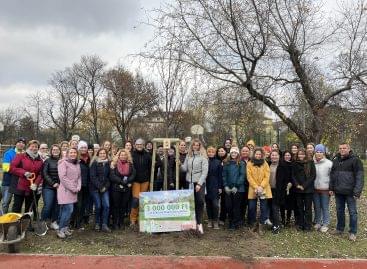 As a result of Henkel's tree planting initiative that began…
Read more >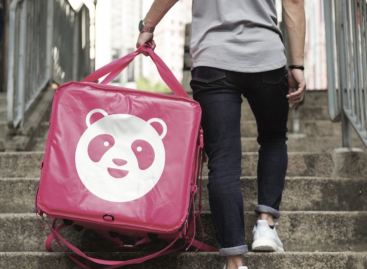 Three new professionals – and with them a lot of…
Read more >