Retailers modify supplier contracts
After an inspection of the Hungarian Competition Authority (GVH) some retailers (Cora, Auchan, Metro, Profi and Csemege Match) undertook to align its suppliers contrats to the competition and the retail law.
 GVH started an inspection last Summer
at the big retail chain, the competition watchdog wanted to see if
the retailers take advantage of their power. After the proceedings
retailers promissed changes in their contracts.
Provera said in 2009 it will delete
the rules for exclusive action and uniform the letters in its
contracts. Auchan promissed a new suppliers information system for
this year. Till 30. June 2009 Metro modify its country specified
contracts about exclusive actions, change the rules of take back.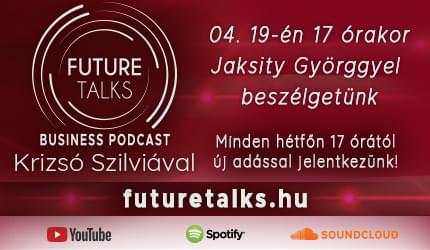 The GVH makes several re-inspection
this year.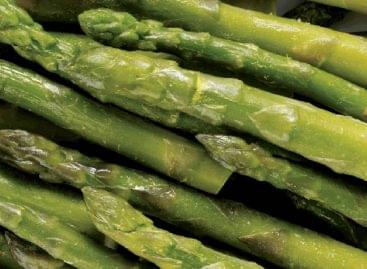 Hungarian asparagus will hit stores later this year, but this…
Read more >