MNB: a quarter of farmers' loans are protected by the agricultural loan moratorium
A quarter of the loans of agricultural enterprises, sole proprietors, family farmers and primary producers benefit from the safety net of the agricultural loan moratorium announced in August, the Magyar Nemzeti Bank (MNB) told MTI on Tuesday. Those involved were given a grace period until the end of next year to repay the capital, interest and fee debts of the agricultural loans.
The total value of the loan portfolio eligible for the moratorium amounted to HUF 1,139 billion, the number of affected loan agreements was 56,686, they said. According to the aggregated data of the financial institutions, the portfolio of customers who entered the agricultural credit moratorium affected by the moratorium is HUF 286.6 billion, which is related to 7,414 contracts. According to the MNB's data, HUF 88.35 billion of all loans were owed to individual entrepreneurs, family farmers and primary producers, and the number of credit agreements related to these affected self-employed entrepreneurs was 4,266. In addition, 2,874 agricultural entrepreneur loans came under the scope of the moratorium, the amount of which reached 196.06 billion.

According to the announcement, private individuals earning income from agricultural activities could also request loan repayments suspension
The central bank registered 274 consumer credit contracts, worth HUF 2.19 billion. According to the government's announcement in August, the agricultural loan moratorium could be used by those who already had disbursed credit, loan or lease debt at their credit institution on August 31, 2022. The central bank pointed out that when the moratorium expires, the unpaid installments, i.e. the accumulated debt, must be paid by the customers, therefore they recommended that debtors who are really in need should opt for the agricultural moratorium. During the period of the moratorium – between September 1, 2022 and December 31, 2023 – customers can decide to withdraw at any time, but in this case there is no way to rejoin later, they emphasized.
MTI
Related news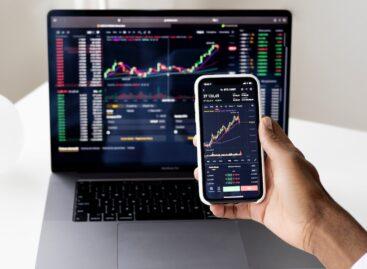 In the current turbulent economic situation, inflation is the number…
Read more >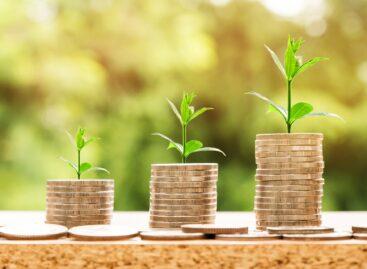 The first step on the road to sustainable growth and…
Read more >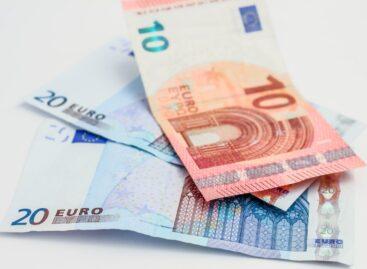 The long-term maintenance of strict monetary conditions is necessary, which…
Read more >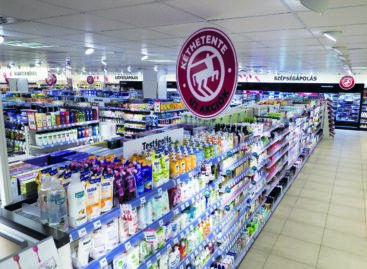 The American business magazine Forbes has published a new list…
Read more >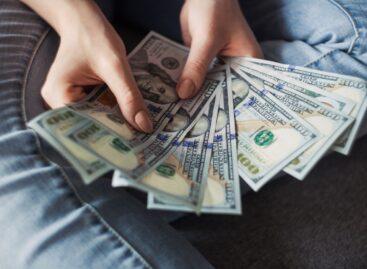 Falling short of expectations, according to the raw data, the…
Read more >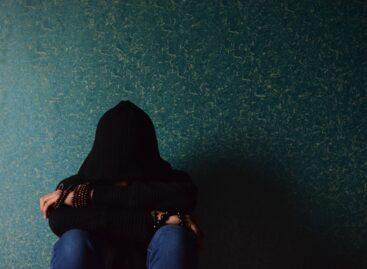 The term "sustainability" has entered the vocabulary of everyday life.…
Read more >