MLSZKSZ: Russian embargo, conserved Hungarian market loss
Business exporting to Russia and logistics companies are the biggest losers of the sanctions. The question now is not whether how much the EU is losing with the Russian embargo, but how huge will the further market loss will be.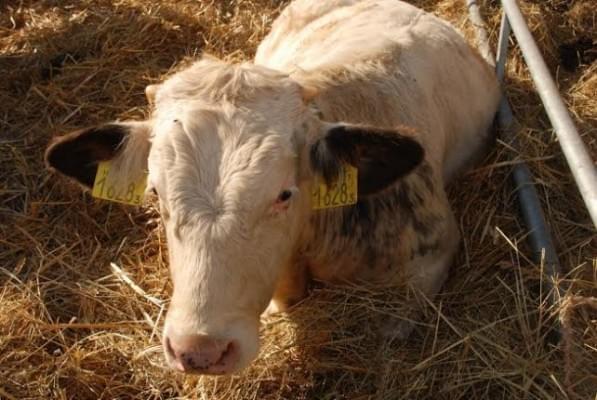 The conflict has also serious implications in Hungary: the Ukrainian-Hungarian rail freight traffic fell by 70 percent, while today the Russian-Hungarian-way traffic is completely bypassing the Záhony region. This may results a severe and irreversible process: several companies can go bankrupt, whileup to 3,000 jobs can be terminated.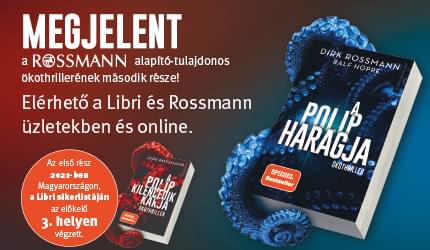 Related news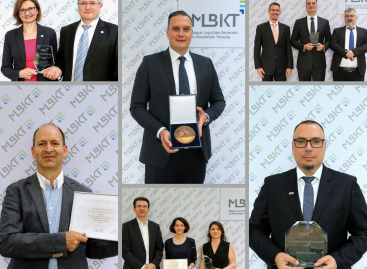 For years, the Hungarian Logistics, Procurement and Inventory Association (MLBKT)…
Read more >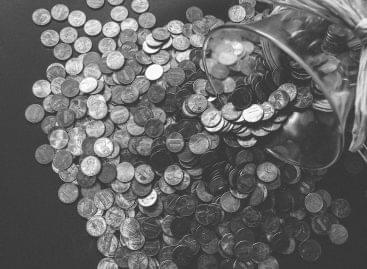 In the third quarter, the volume of investments increased by…
Read more >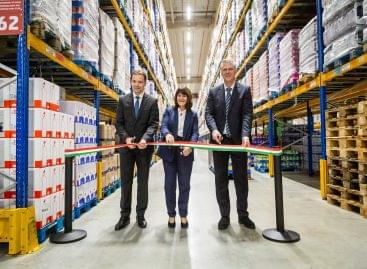 One of the leading retail store chains in our country…
Read more >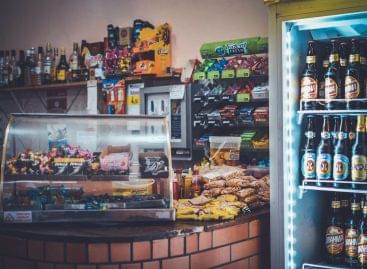 István Nagy spoke in ATV's evening newscast about the fact…
Read more >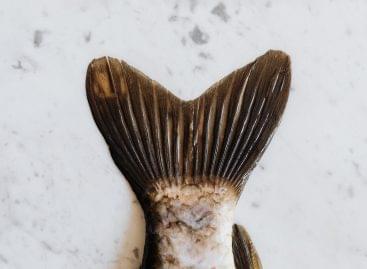 Fish prices have risen, but the increase in consumer prices…
Read more >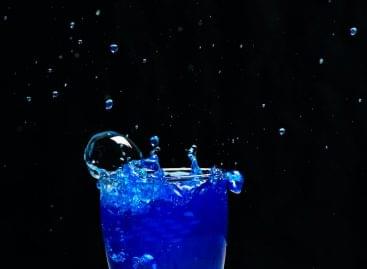 Young people and school-aged children still consume a high proportion…
Read more >