Mizo Coffee Selection – Latte
Mizo Coffee Selection is the essence of irresistible latte experience – which you can take with you anywhere you go. We mix 100% arabica coffee with low-fat milk and add sweetener instead of sugar.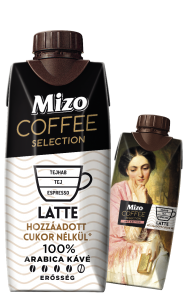 Contact: Sole-Mizo Zrt.;
Ordering: +36-62-574-901;
web: www.mizo.hu; www.mizo.hu/artcoffee
This article was also published in 11/2021 of Trade magazin.
Related news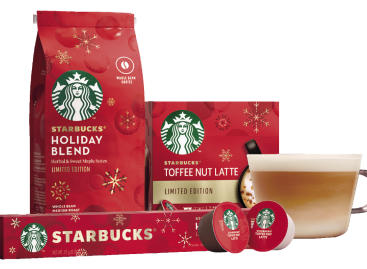 Limited edition product with maple, herbal and caramel notes. The…
Read more >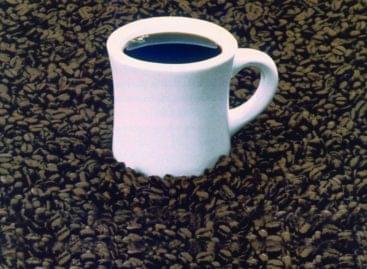 Moderate coffee and tea consumption may be associated with a…
Read more >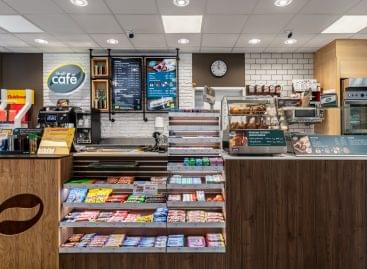 Hungarians are again spending more time on the road, and…
Read more >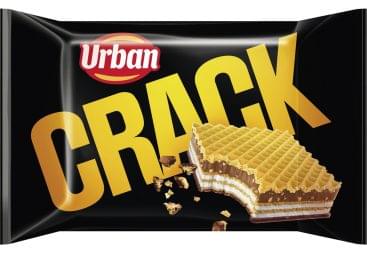 Another milestone in the history of 40-year-old URBAN. Crispy wafers…
Read more >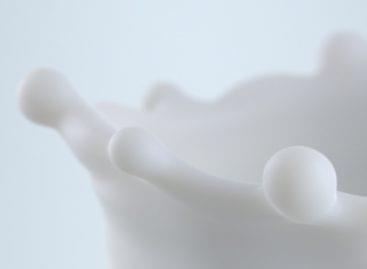 Eye-catching milk packaging with liquid droplets milk splash inspired design…
Read more >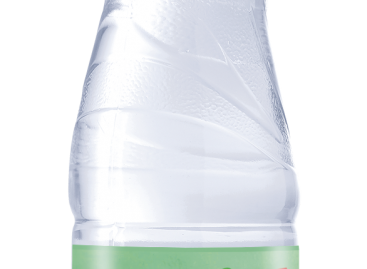 In 2022 we are going to add a really refreshing…
Read more >