What is success worth when its Hungarian?
Hungarian results achieved at the Chef Olympics held in Frankfurt have been presented in different ways, with some people talking about great success, while others keep questioning the prestige of the event.
It is a fact that medals are handed out generously at traditional competitions like this one. Four categories are used: gold, silver, bronze and a certificate. Accordingly, 65 competitors have won gold medals out of the 450 entering the four events and only one-quarter have finished without some kind of a medal. However, the Hungarian team can still be regarded as successful, with 44 competitors achieving an average score only bettered by the US and Canadian teams, if a gold medal is worth 4 points, silver is worth 3 and bronze is worth 2. On the other hand, being placed 20th among 32 teams (on the basis of a different approach) is no reason to rejoice. Opponents of the Chef Olympics do not regard it as a truly prestigious event, as it is not attended by the countries considered to be world leaders in gastronomy. However, this is the only world competition open to anyone at the moment, with 1600 entries from 54 countries. For example there were 160 entries from Italy, a country with an undisputed gastronomic tradition. At the same time, it is a fascinating fact, that almost two-thirds of the competitors entered the two artistica events, which do not have much to do with gastronomy. However, the Hungarian competitors in the artistica events have also competed in other events as well.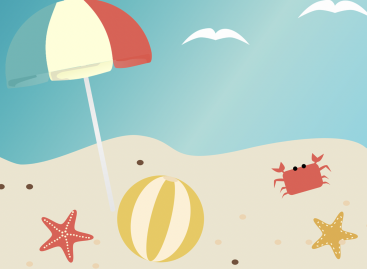 Compared to the rising base due to the gradual opening…
Read more >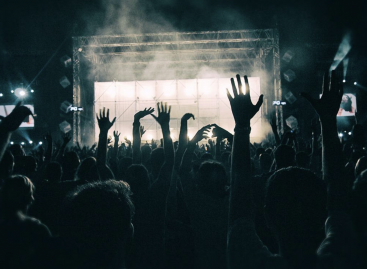 After a two-year hiatus, the Sziget Festival is opening its…
Read more >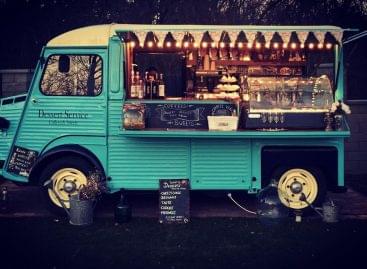 The food truck is a defining element of Hungarian gastronomy,…
Read more >