About 700,000 tourists visit Prague in December
About 700,000 tourists booked accomodiations in Prague in December. That's 4.5 percent more than in December 2018 – the Prague City Tourism (PCT) company announced on Thursday.
According to the PCT, which deals with tourism in the Czech capital for decades, about 590 thousand foreign tourists and 110 thousand domestic Czech citizens visted Prague in December.
Most tourists arrive in Prague for the Christmas holidays, New Year's Eve and New Year. The vast majority of foreign tourists come from Europe, mainly Germans, Russians, French, Italians, Austrians and Slovaks. (Kokes János, MTI)
Related news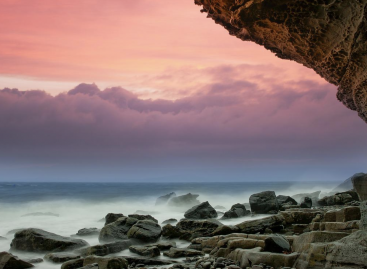 Anybody who swims in the sea on Mallorca's popular beaches…
Read more >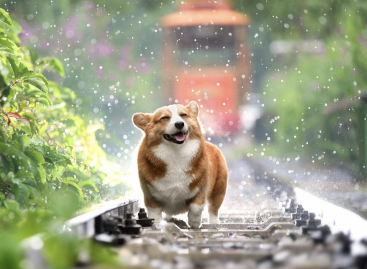 The well-loved spa town is turning into a real paradise…
Read more >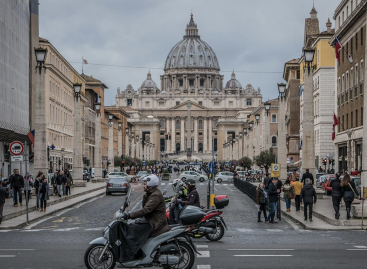 There were hardly any empty rooms left in hotels and…
Read more >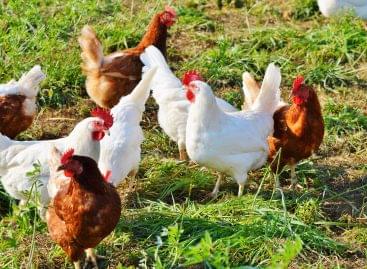 All 5,000 laying hens were killed in the Dutch egg-producing…
Read more >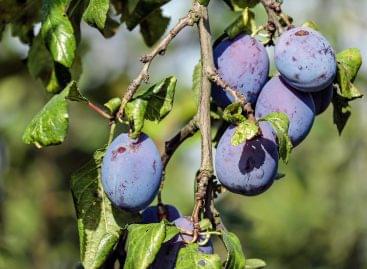 Due to low fruit prices, fruit growers are faced with…
Read more >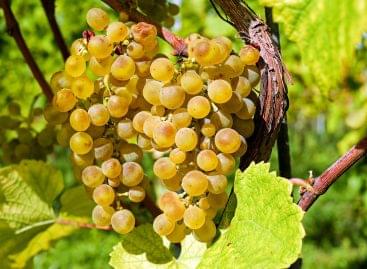 The estimates for the low grape harvest and the grape…
Read more >