Magazine: Quality relationship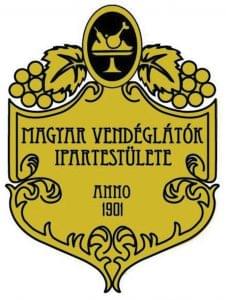 Budapest Wholesale Market Zrt. and XO foods were the main sponsors of MVI's end-of-year gala dinner. Our magazine interviewed the heads of the two companies, Zoltán Házi, CEO – Budapest Wholesale Market.
T.M.: – Why did you decide to sponsor the gala dinner of the Guild of Hungarian Restaurateurs (MVI)?
– Budapest Wholesale Market feels that it is our obligation to support an event that is so important for our partners, the restaurants, who are our priority customers for us.
T.M.: – What are your plans for 2018 that concern restaurant owners?
– We will create better shopping conditions for our partners at our market. The 'Fresh from the wholesale market' campaign continues and the 'A night at the wholesale market' event will also be organised again.
T.M.: – What do you think about the current quality level of Hungary's restaurant business?
– The situation is much much better than in the past decades! Having won the first Michelin star, Hungarian restaurant owners started believing that top-level gastronomy can be practiced here as well. In line with this, we can see at our market that demand is growing for special and high quality farm products.
T.M.: – How do you adapt to the latest trends and changes in consumer needs?
– These days the prevailing trend is practicality. Home-style cooking is gaining ground – be it preparing meat, spices or pickles. So-called 'hyper-local' sourcing is becoming more and more important. Reducing food waste is also key. //