Quality Santa Sweets
According to the Hungarian Confectionery Association; last year 943 tons of sweetness was taken into the boots of the children and the loved ones. This volume is the best ever data.
The turning point was in 2007, when the Hungarian consumers had chosen quality products in volume as well as in value; real cocoa and chocolate products, while the consumption of low nutritional products decreased.
Hungarian families approximately purchase 5 and a half thousand tonnes, about 1.7 kilogrammes of salon sugar per capita, spending more than 6 billion HUF each year – reports Világgazdaság Online.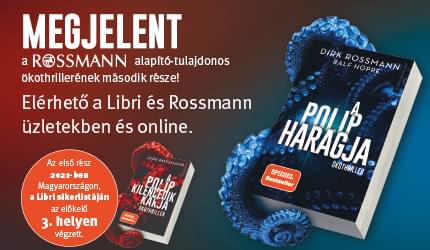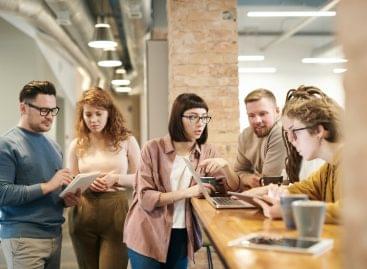 One of the most difficult parts of a job advertisement…
Read more >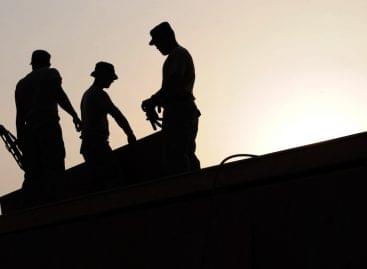 In addition to the SZÉP card, company programs, telephone or…
Read more >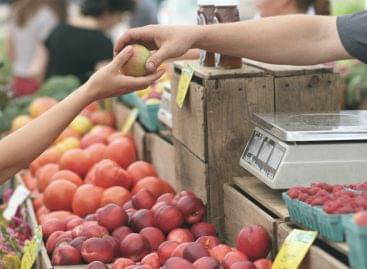 In November, consumer prices exceeded a year earlier by an…
Read more >