7-Eleven brings the minibar to your front door
7-Eleven is teaming up with on-demand alcohol delivery service Minibar Delivery in select markets.
The convenience giant, which offers on-demand delivery via its proprietary 7Now app, as well as through partnerships with Instacart, Uber Eats, Grubhub, Postmates, DoorDash, Google, and Favor, is kicking off beer and wine delivery with MiniBar Delivery in Florida, Texas, and Virginia.
Approximately 600 stores are participating in the pilot launch. Customers can log in to Minibar Delivery's app or website and choose from 7-Eleven's range of wine and beer to be delivered in 30-60 minutes. As a welcome offer, customers will receive $7.11 off of their first Minibar Delivery order from 7-Eleven, by entering the promo code 7ELEVEN at checkout.
In addition, an "auto refill" option lets users schedule delivery intervals ranging from one to four weeks. Contactless delivery is not available for age-restricted items such as alcohol and tobacco, and Minibar Delivery shoppers must be 21 or older, with valid photo ID.
CSA
Related news
Tesco has introduced fully electric vans in its home delivery…
Read more >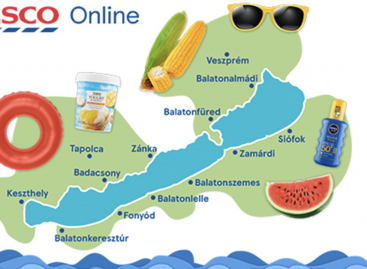 Tesco's hypermarket in Tapolca has also joined the Tesco Home…
Read more >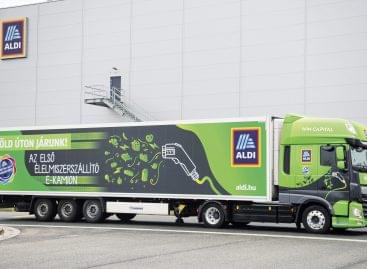 – What were the most important events for ALDI in…
Read more >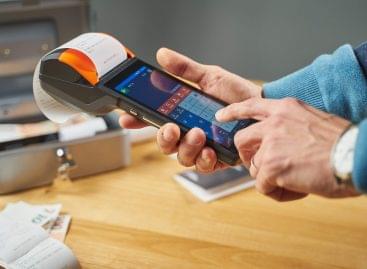 The biggest companies are putting new innovative products on the…
Read more >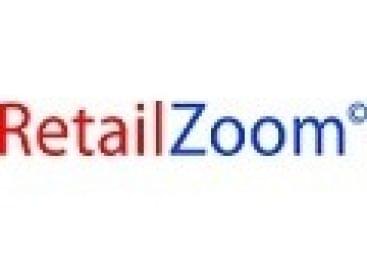 Stronger private labels in Hungarian-owned retail chains 2021 was about…
Read more >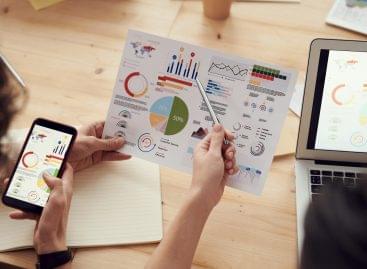 Combination brings together two complementary global leaders serving retailers and…
Read more >