Everything for supply
The corona crisis has put Germany in a state of emergency, and the food industry is right in the middle of it. The sector plays a key role in supplying the country. On a daily base, politicians and retail managers exchange information about production, warehousing and supermarkets.
State and federal politicians are working with top managers of the food industry on crisis plans. The CEOs of the major retail companies Edeka, Rewe, Schwarz Group, Aldi and Metro are in almost daily telephone conferences with the ministries. Sunday openings are not yet on the agenda as retailers are already lacking staff.
Everyone is desperate for staff. On Wednesday, Rewe boss Lionel Souque asked employees from the administration to come to the sales front for supermarkets Penny and Rewe. The local staff cannot keep up with the refilling. Edeka turns to colleagues from the catering business. At their checkouts, Rewe and Aldi are testing protective walls made of Plexiglas.
Beverage giant Coca-Cola is reducing its sales force, but let them help out on-site if possible. The manufacturers of extremely popular articles are running extra shifts to ensure supply. Companies such as Oetker and Iglo confirm their delivery reliability for pizza and fish sticks, but are also working on plans to possibly concentrate on certain fast-moving items.
LZ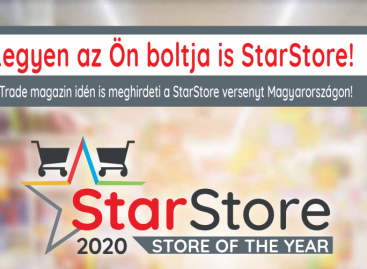 Trade magazine is announcing a StarStore (formerly known as SuperStore)…
Read more >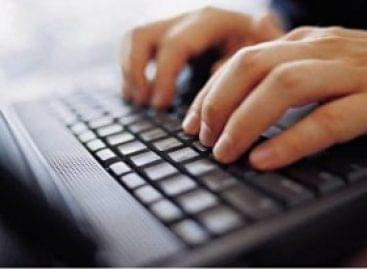 Sorry, this entry is only available in Hungarian.
Read more >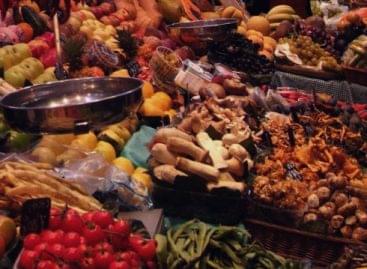 A producer car market will open on Saturday in the…
Read more >
Close Window
Loading, Please Wait!
This may take a second or two.

Ez a honlap sütiket használ a felhasználói élmény javítása érdekében. A honlap további használatával hozzájárulását adja a sütik használatához.Értem Bővebben