One in five workers would switch jobs, according to a survey
One in five Hungarian employees is thinking about starting a different job, or is already looking for a new opportunity – according to the latest representative survey of SkillX Technologies Zrt.
According to a survey conducted by Pulzus Kutató, it is most common among 40-59 year olds and graduates to stay in the workplace where they are; 64 and 56 percent, respectively, responded in this way.
A quarter of Hungarian workers and jobseekers feel that their working days are becoming flatter, empty and unanimous, and they believe that they could make better use of their talent elsewhere. This is especially true for men, young people, graduates.
Thirty percent of respondents feel comfortable in the workplace, typically women, seniors, and graduates. (MTI)
Related news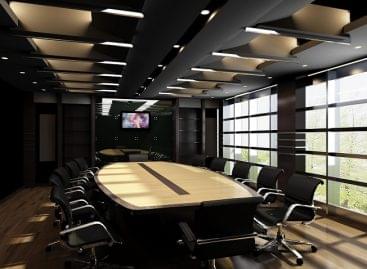 At the end of the year, 58 percent of Hungarian…
Read more >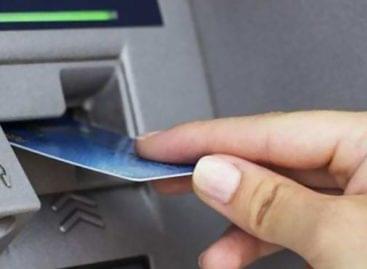 78 percent of 19-29-year-olds with banking connections use some form…
Read more >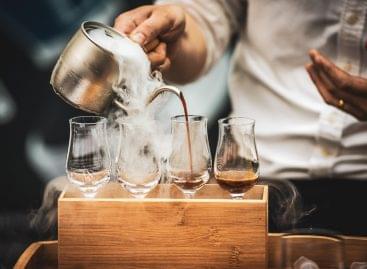 On the first day of the Business Days conference Gábor…
Read more >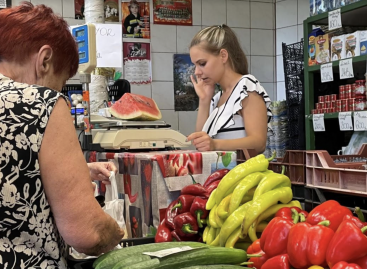 Sorry, this entry is only available in Hungarian.
Read more >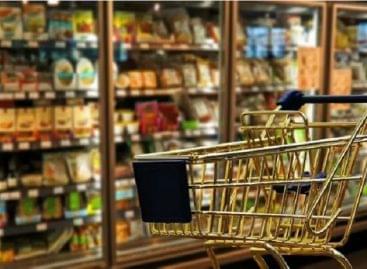 From December 1, Erdős Norbert, State Secretary for Food Chain…
Read more >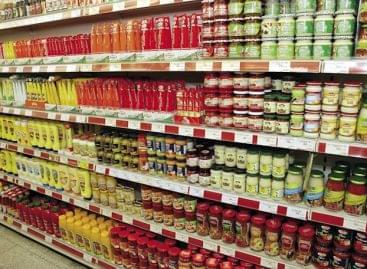 Due to component shortages, the energy crisis and the fourth…
Read more >