Everything the mouth needs
Ever more innovative POS solutions and promotions are used by manufacturers to expand the mouth care category. Adequate impulse is very important in this category, as Hungarian consumers buy toothpaste or toothbrushes less often than in other EU countries. Average per capita consumption is 1,1 toothbrush and 3,3 tubes of toothpaste . One of the campaigns to promote mouth care is Colgate Mouth Care Month to be held in September. – We decided in 2006 to publish a mouth care calendar to remind people when they should replace their toothbrushes or attend a dental screening – says Dr. Ferenc Irmes the mouth care expert of Colgate, who is a practising dentist. It is not easy for consumers to choose a toothbrush and for merchandisers to display them in a way so that they stand out from among competitors. Perforated trays are a practical means of displaying toothbrushes. Examples of placement generating a highly impulsive effect can be seen, as these products are light and can be presented in lightweight displays creating an impression of floating in the air. These can also accommodate toothpaste. Giant models of products can also be very attractive when for example, suspended in mid air. GlaxoSmithKline believes that consumers should be allowed to examine products before making a decision. During the introduction of the Aquafresh 3-Way Head toothbrush, a yo-yo holder has been used in addition to other POS tools. This resembled a ski pass holder with the toothbrush attached. – When customers hold it, the string is pulled out and when they let go of the product, a spring pulls it back into the holder installed on the display – says Gábor Ormos, customer manager of GSK. Placement using blisters allows manufacturers to exploit opportunities which do not exist on shelves. Small branded plates can be placed on the end of the pins holding the products, which also act as anti-theft devices. For toothpaste, change is constant and means increasingly exclusive packaging and attractive boxes. GSK has found a very innovative way of emphasising their basic message when they organised a hostess promotion for Sensodyne. Hostesses offered frozen dewberry to customers. People who tasted it and hissed in pain certainly belonged to the target group. The latest innovation by GSK is Sensodyne Pronamel toothpaste which helps restore weakened enamel on teeth. A special toothbrush for sensitive teeth is also to be introduced under the same name. The category management approach used by hyper markets for toothpaste is generally brand focused. Methods exist however, which can boost sales of the category by up to 15 per cent. These rely on grouping products according to flavour or function and communicating the benefits of these groups to customers.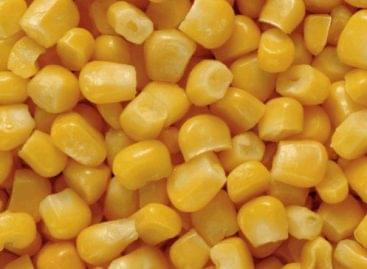 Six candidates of the maize breeding department of the Agricultural…
Read more >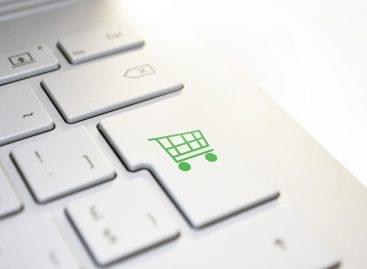 Sorry, this entry is only available in Hungarian.
Read more >