Soproni keeps winning golden medals
Monde Selection, International Institute for Quality Selections was founded in 1961, in Brussels and is dedicated to consumer protection and recognizing quality products.
Its mission is to test consumer goods from all over the world to grant them an internationally renowned quality award. By today, it has become the world's oldest and most recognized organization. Since its establishment, every year it awards quality products in two major categories (food and non-food products) and a number of sub-categories, with the goal of finding and recognizing the world's best products, thus assisting consumers in choosing the best quality products.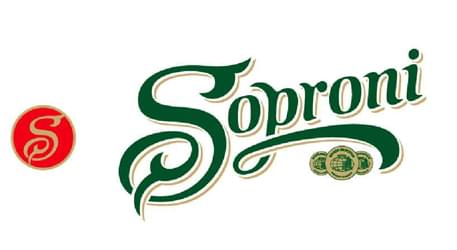 The jury consists of famous Belgian brewers, chemical engineers, researchers and experts of significant international beer industries. During the 4 month long selection process, the jury tastes and qualifies products according to 20 various criteria.
Year after year, Soproni achieves excellent results at the international contest. Since 1998, the brand has not just entered the contest every year, but has won at least one medal, and since 2005, it has received the Gold Quality Award. A number of Soproni's sub-brands have also received special awards from the Belgian Institute, such as 4 Gold Quality Awards, the Grand Gold Quality Award and the Crystal Prestige Award in 2008. In 2010, the brand received the International High Quality Trophy, which is awarded to brands which receive the Gold Quality Award in three consecutive years.
By receiving the award for the 14th time this year, Soproni achieved a unique accomplishment among Hungarian brands. The proud representatives of the brand will accept the prestigious award on June 4th, 2012, in Athens.
"We are very proud of the prestigious recognition, as it is a reaffirmation that Soproni continues to produce excellent quality year after year. The fact that we are not the only ones, who believe so, is a great guide for us and our consumers as well. The jury cannot possibly be wrong so many times – added jokingly László Benedek, Sales Director of Heineken Hungaria.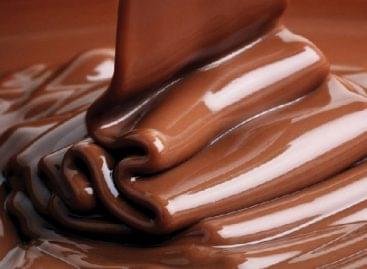 The handicraft chocolate plant of the Blue Bird Foundation in…
Read more >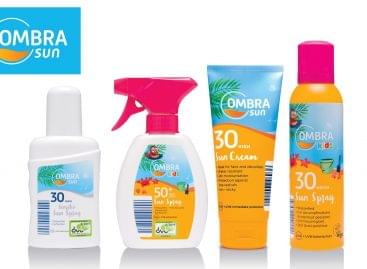 Sorry, this entry is only available in Hungarian.
Read more >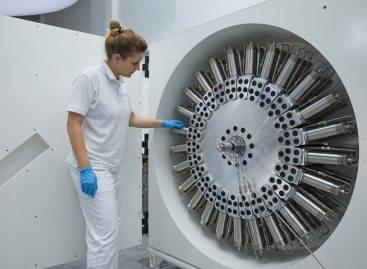 There is a Hungarian company that, thanks to its innovative…
Read more >