The Agricultural Marketing Center participates in the Trade Brands Exhibition in Amsterdam with a bigger stand than ever before
Among the exhibitions organized by the Agricultural Marketing Center (AMC), the World of Private Label (PLMA) in Amsterdam has been one of the most popular for years. At the popular event – which professional interested parties can visit this year on May 23-24, 2023 – the Agricultural Marketing Center will appear with a larger than ever, 180 square meter stand and nineteen exhibitors.
Everyone has probably come across products sold under individual brand names sold in various retail chains. These are usually purchased from external suppliers and then launched on the market with the image and brand name determined by the supermarket chain. The so-called manufacturers of private label products are "discovered" by buyers at one of the world's largest events of this kind, PLMA in Amsterdam. Each year, around 2,500 exhibitors and 15,000 professional visitors can build relationships or do business.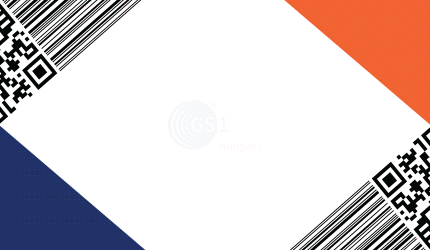 The Agrármarketing Center treats the event as a special exhibition every year, which this year is also shown by the fact that the Company will appear with a community stand forty square meters larger than last year, on approximately 180 square meters, with nineteen exhibitors. The popularity of PLMA is indicated by the fact that most of the exhibitors "return" regularly. This year, five new companies joined the opportunity for community participation, and there is even a participant who appears again after a few years' absence.
At the Hungarian stand, potential buyers can choose between, for example, extruded products, dry pasta, dried fruit, preserves and pickles, but they can also find curiosities such as milk and water flavoring straws. This year's debuting exhibitors offer gluten-free oats and oat pasta, various dried mushroom products, flatbreads, wafers and cheese tallers, as well as champagne, wine and vitamin drinks.
Related news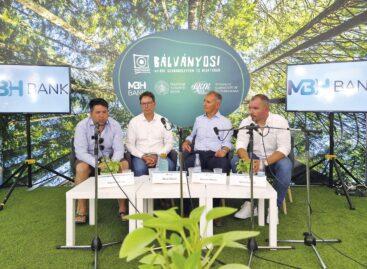 Melyek az élelmiszeripar előtt álló legfontosabb kihívások a Kárpát-medencében? Milyen támogatásokra…
Read more >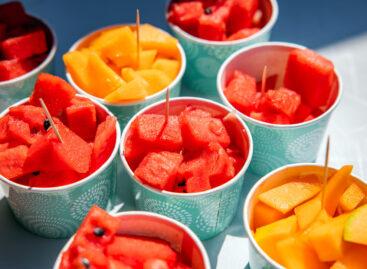 The melon season is roaring, what's more, today the old…
Read more >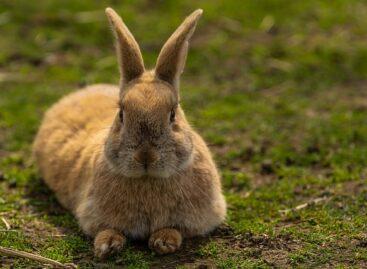 The next stop of the "Rabbit-go-bele" national campaign series to…
Read more >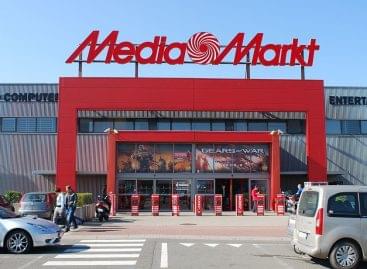 Media Markt Magyarország Kft. advertised four types of television sets…
Read more >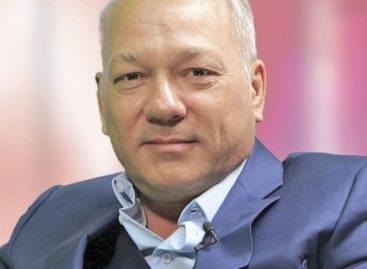 The Hungarian billionaire businessman Levente Balogh – the founding owner…
Read more >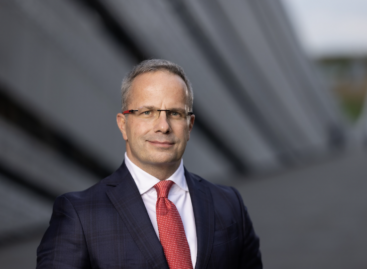 With rural developments, industrial properties and premium offices with a…
Read more >