What is the paper towel of the future made of?
The paper towel and tissue of the future are made of straw: Essity will soon start manufacturing industrial hygiene paper products from pulp made from wheat straw. Essity will buy the agricultural by-product from farmers in the Mannheim region. The company wants to reduce its ecological footprint by 33 percent until 2030. //
Related news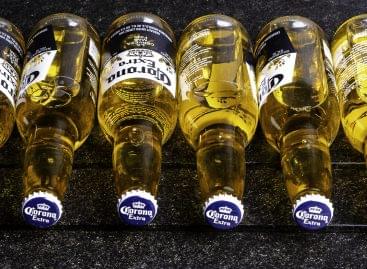 Global beer giant Corona announced the grand opening of its…
Read more >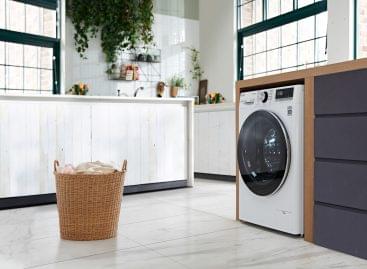 There are more and more one-person households worldwide, which can…
Read more >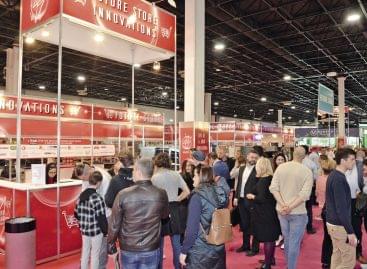 At the Sirha Budapest trade show Trade magazin's Future Store…
Read more >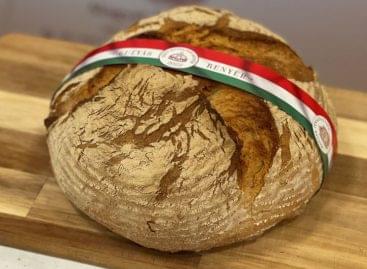 Sorry, this entry is only available in Hungarian.
Read more >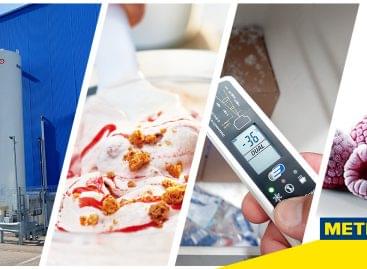 The customers of METRO's delivery business, METROMAX, receive the ordered…
Read more >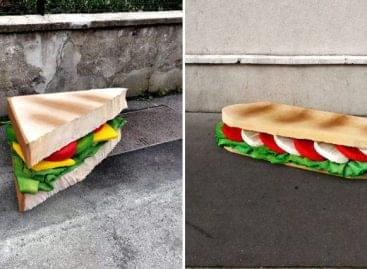 Is this the refuge of beauty in an ugly world?…
Read more >