What packaging to use the day after tomorrow?
From July thousands of single-use plastic items are banned in Hungary too, in accordance with the European Union's directive. The directive also says that 70 percent of the used packaging material must be collected and recycled by 2030. Today the recycling rate of plastic packaging is 30 percent, this will have to increase to 55 percent at national level. For plastics which are not recycled, Hungary will have to pay 80 euro cents per kilogram to the EU.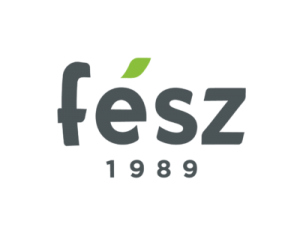 Unfortunately only half of the used packaging material is collected and recycled in Hungary. The legal framework is already being developed for more efficient packaging waste collection and recycling. At the same time it is getting important for a growing number of consumers to buy products packaged in recycled materials, with as small a burden on the environment as possible. Based on this trend we can say that packaging will become a competitive factor for food companies – and not in the distant future, but the day after tomorrow or perhaps already today…
What makes a packaging design recyclable? A packaging is recyclable if it can be collected selectively and processed in a way that new packaging or another useful product can be made from it. This means that food manufacturers need to pay attention to all of these factors. It is needless to say that the recycling system will rely on a combination of many factors that depend on one another, e.g. recyclers will have to develop technologies that can process the kind of waste produced by Hungarian households, while packaging material manufacturers will have to create designs that are easy to recycle. Plus let's not forget about the fact that the main function of the packaging is to protect the food.
When developing packaging designs, food and packaging companies need to work with new materials – preferably made of recycled components – that can be in direct contact with food. What is more, the packaging should also protect the food from external impacts and preserve its sensory characteristics. As regards recyclability, the best designs are those made of one kind of plastic only. It would be obvious to simply use less packaging material, for instance by making thinner trays or bags. Unfortunately this has already been done basically to the maximum and taking it further would result in risking the safety of the food.
The Federation of Responsible Food Manufacturers (FÉSZ) has expressed its opinion to the government that packaging design development should be given priority when allocating EU funding. In addition to this, FÉSZ will do its best to give member companies guidance on what to do and motivate them for engaging in cooperation, to solve the development problems that they are facing. //
Do we need to recycle everything?
Packaging with food residue on it can't be recycled. However, there are experts who say washing and cleaning greasy packaging has bigger ecological footprint than simply utilising it as it is for energy production. It must also be defined on a technological basis which packaging is worth washing at home or in industrial conditions, and which designs have smaller environmental impact if they aren't recycled. //
Related news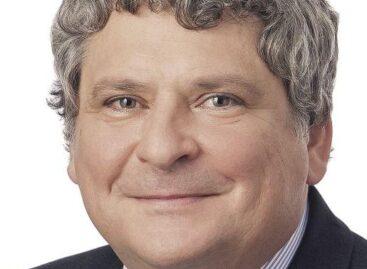 Trade magazine met Tamás Éder, president of the Federation of…
Read more >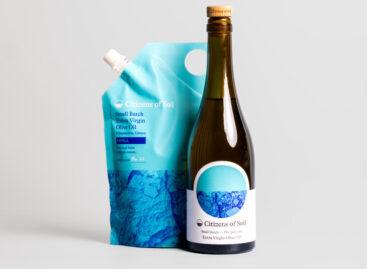 Waitrose has become the first UK supermarket to sell a…
Read more >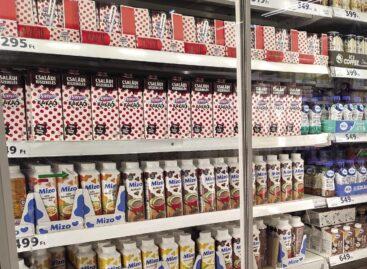 In 2022 both the penetration and buying frequency decreased in…
Read more >
Although it has only been in effect for a short…
Read more >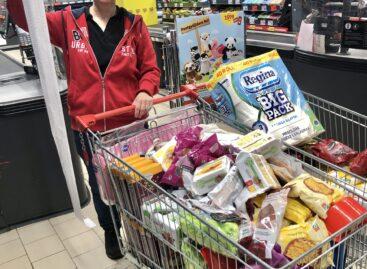 Those who participated in Magyar Termék and PENNY's joint "A…
Read more >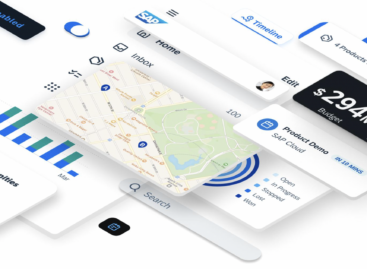 From July 2023, the Hungarian waste management system will be…
Read more >