What will happen after the epidemic
In the coming years, three trends will shape the world economy. A new balance will emerge in the relationship between the markets and the state, in favor of the latter.
This process will also be accompanied by a reshaping of the relationship between hyperglobalisation and national autonomy, in this case in favor of the latter. In addition, we need to take back our ambitions for economic growth – vg.hu quoted the opinion of Dani Rodrik, a professor of economics at Harvard University.
Copyright: Project Syndicate, 2020
www.project-syndicate.org
Dani Rodrik, a Harvard University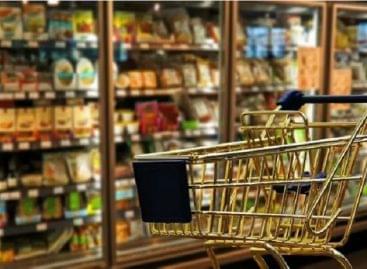 In June, we bought more week by week, according to…
Read more >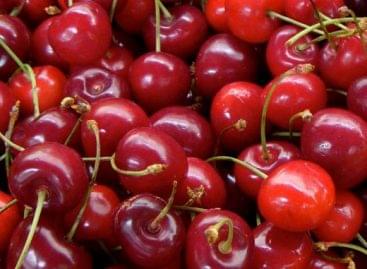 Vendors can ask for up to 1,300 forints per kilogram…
Read more >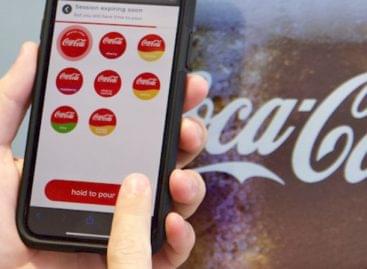 Coca-Cola Freestyle is rolling out its latest technology innovation –…
Read more >