Heineken bought a Mexican brewery
Heineken has contracted over the purchasing of the brewery department of Fomento Economico Mexicano. The transaction value worth of a 5.3 billion euros shares package.
In exchange for the sale of the brewery division, Femsa won a 20 percent share in the Heineken Group. The Dutch brewery can reach the 150 million euros synergy effects by 2013. In the profit, results of the transaction is expected to be measured after two years – reports tozsdeforum.hu.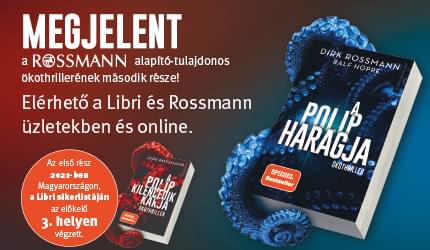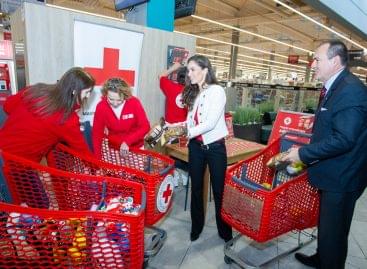 This weekend, the Hungarian Red Cross will once again collect…
Read more >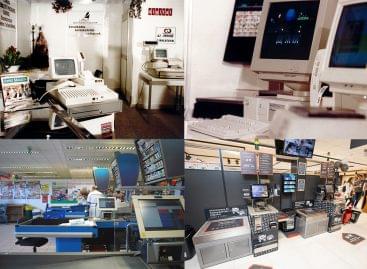 In 2002, CO-OP Hungary Zrt. signed a contract with the…
Read more >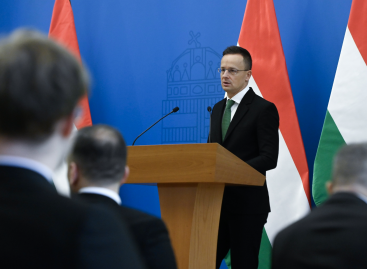 The Hungarian food industry has passed the stress test, after…
Read more >