The new specialty of the 45-year-old Borsodi brewery is available from early April
The Borsodi Brewery's latest specialty, the Borsodi Mester is available nationwide from the beginning of April. The new product was produced on the basis of the unique recipe of Németh András, the brewery's brew master on the occasion of the 45th anniversary of the company's existence.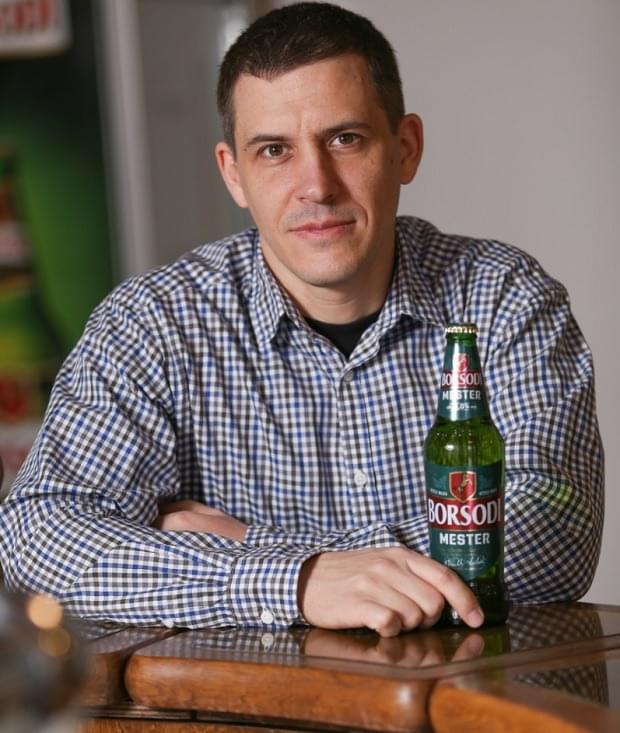 The Borsodi Mester (Master of Borsodi) is made by using two types of hops and two types of malt. The distinctive feature of the quality light beer made from pure malt is that the Borsodi brewery has been given a free hand in compiling the recipe: "There are moments in our lives when we want something special to reward ourselves" Németh András, brew master of Borsodi told.
Related news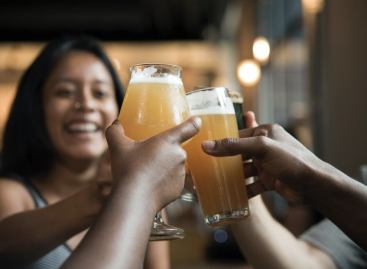 Last year, beer consumption per capita in Slovakia was 120,…
Read more >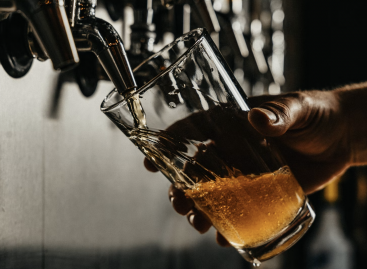 A few hundred enthusiastic villages in Somogy county have become…
Read more >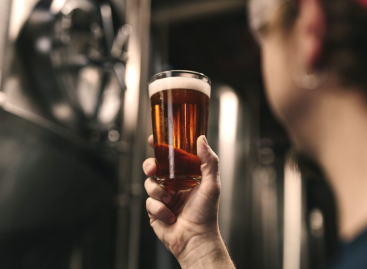 It is not easy for those who want to thrive…
Read more >
With its yearly innovative beauty report, L'Oréal is shifting research…
Read more >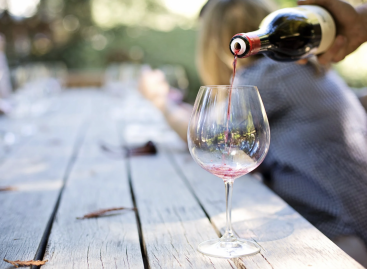 Red is the new White, pink persists and sparkling shines…
Read more >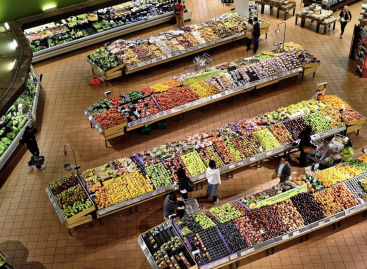 Aldi has partnered with surplus food app Too Good To Go in…
Read more >