Tail city at Kossuth square
Christmas of the country stars on 6th December in front of the Parliament. Last years 65,000 people visited the event.
Hungary's Christmas event lasts from
6th -21th December. Train of Santa, Giant
Honey-cakes, puppet-show, promenade concert wait children and adults
around the giant Christmas Tree.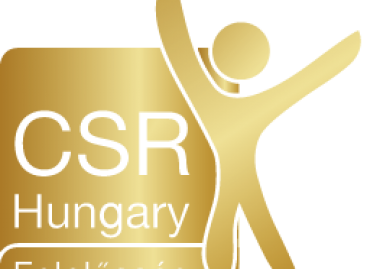 It was at the end of October that this year's…
Read more >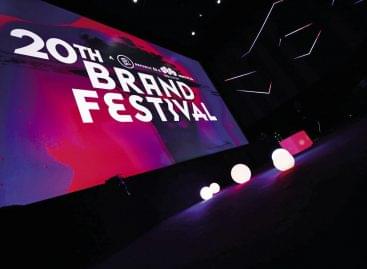 The 2-day BrandFestival is 20 years old this year. Behavioural…
Read more >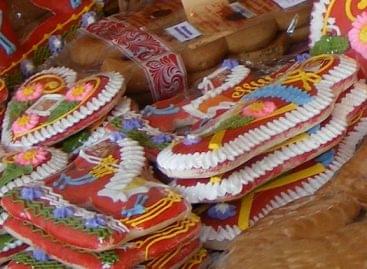 This year, one of the oldest gingerbread exhibitions in the…
Read more >