Decreasing price rises during June in European Union
Annual inflation has been decreased in both the euro area and the entire EU – based on results of June compared to May; on monthly basis there was no change.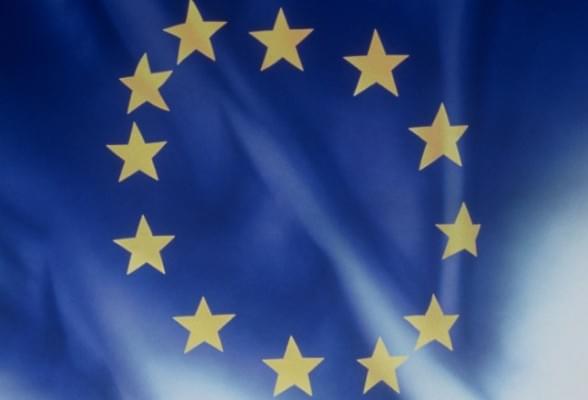 On Thursday Eurostat announced that in June consumer prices have been increased by 0,2 percent in the euro area and by 0,1 percent in the 28 member states of the EU. In May this percentage was 0,3 in euro area and in rest of the European Union, as well.
According to the statistics of Eurostat inflation in Hungary was 0,7 percent in June as after the 0,6 percent in May, while consumer price index has increased with 0,2 percent as compared to May results. (MTI)
Related news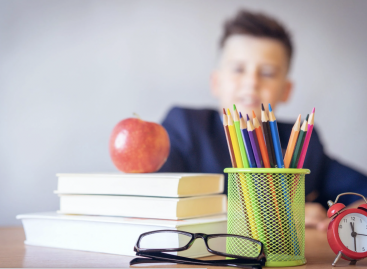 The 2022/23 academic year will start in two weeks. Back-to-school…
Read more >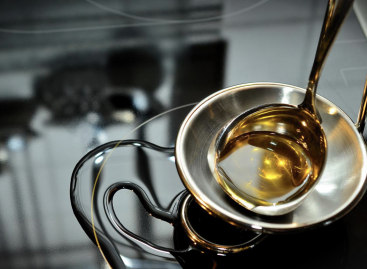 Raw material costs have hit their peak and prices are…
Read more >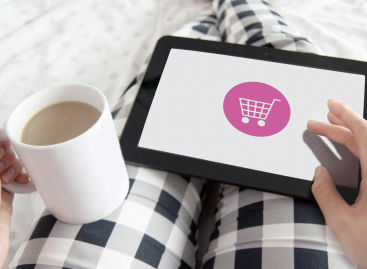 In most cases, strong market competition delays the price increase…
Read more >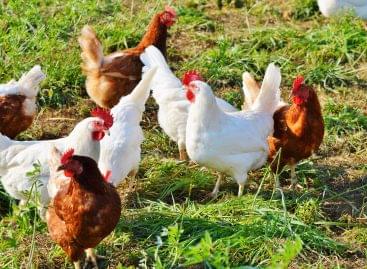 All 5,000 laying hens were killed in the Dutch egg-producing…
Read more >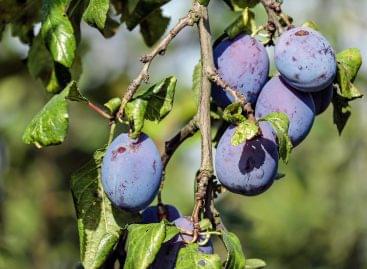 Due to low fruit prices, fruit growers are faced with…
Read more >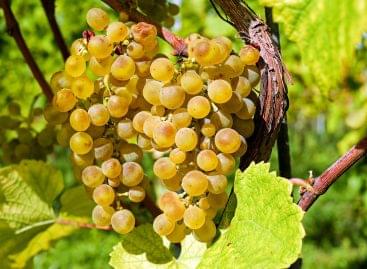 The estimates for the low grape harvest and the grape…
Read more >