Toxic industry raw materials in chinese food
Chinese media are reporting that authorities have shut down 180 food factories, after inspectors found industrial chemicals in products from candy to seafood.
Authorities say formaldehyde, illegal dyes and industrial
wax were used to make candy, pickles, crackers and seafood. And they discovered
some factories churning out products that used recycled or expired food. A
Chinese food safety official admitted that the problem is more widespread that
the government had said earlier.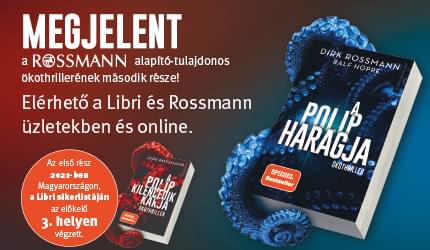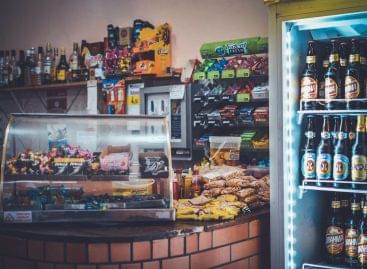 István Nagy spoke in ATV's evening newscast about the fact…
Read more >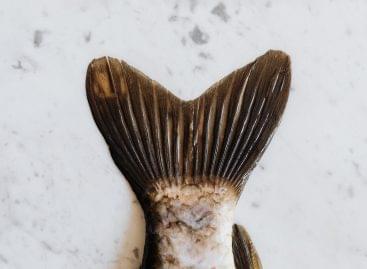 Fish prices have risen, but the increase in consumer prices…
Read more >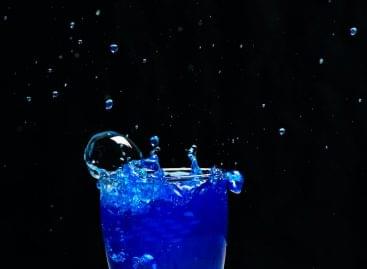 Young people and school-aged children still consume a high proportion…
Read more >