What do the numbers say?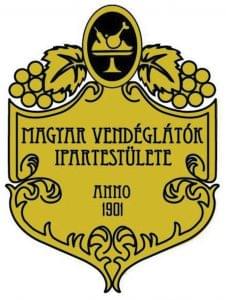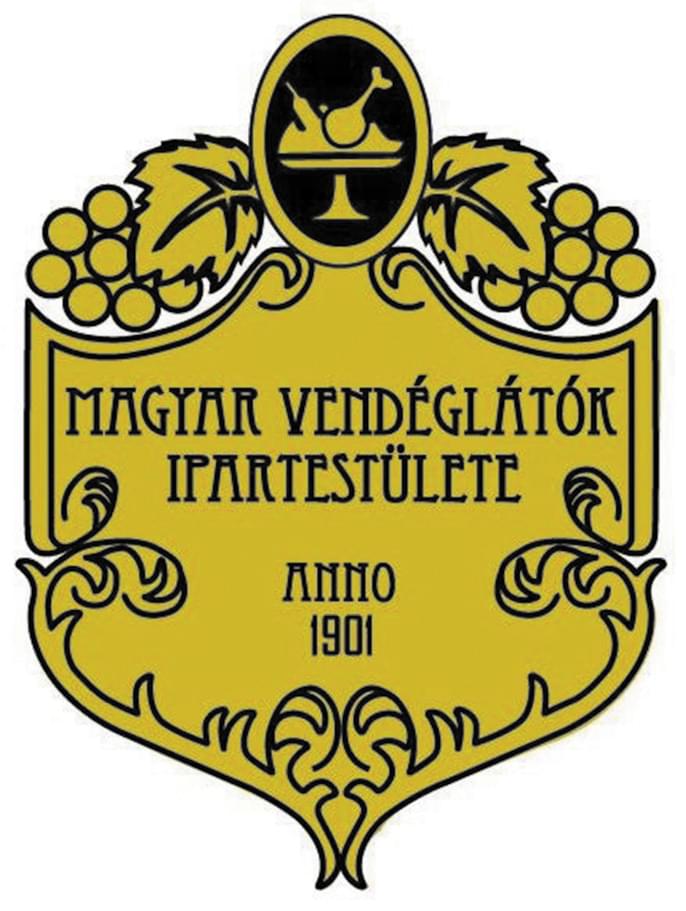 According to the latest labour market data from the Central Statistical Office (KSH), 93,000 fewer people were employed in the November 2020-Janaury 2021 period than a year earlier. Accommodation and hospitality is one of the sectors most affected by unemployment, where 160,000 people were working in the 3-month period instead of the former 190,000. At the end of 2020 there were still 175,000 people working in the sector, which means that many people lost their job in January 2021.
//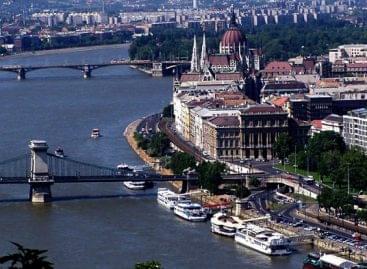 As Israel is one of the most intensively vaccinated countries…
Read more >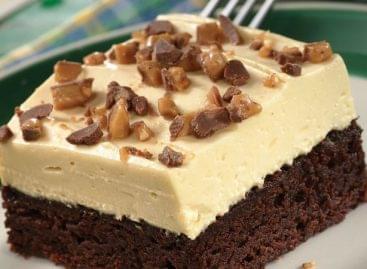 Sorry, this entry is only available in Hungarian.
Read more >