Beekeeping Association: agriculture will collapse without beekeepers
Without beekeepers, agriculture will collapse, so the European Union must provide them fair market conditions – the president of the National Hungarian Beekeeping Association told M1 news channel on Wednesday.
Bross Péter recalled that cheap "man-made honey" had begun to flow from Asia fifteen years ago, resulting in only a quarter of US apiaries remain. Therefore, America imposed a duty on Chinese honey, thereby stabilizing its honey market.
The European Union will not take such a measure for political reasons, but beekeepers are unable to survive under such market conditions – he stressed. (MTI)
Related news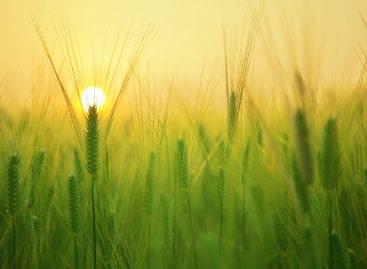 Hungary is characterized by a strong duality on the wheat…
Read more >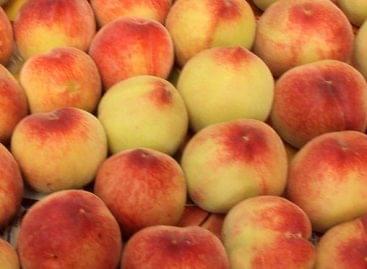 Yields of most summer fruits are expected to be slightly…
Read more >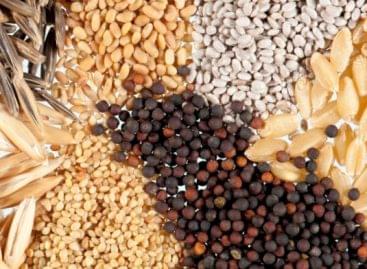 Sorry, this entry is only available in Hungarian.
Read more >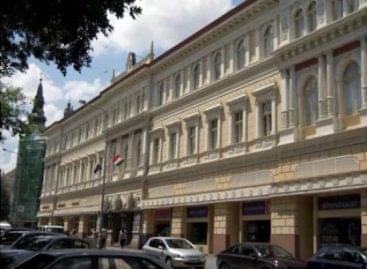 The central bank is proposing a two-year competitiveness program to…
Read more >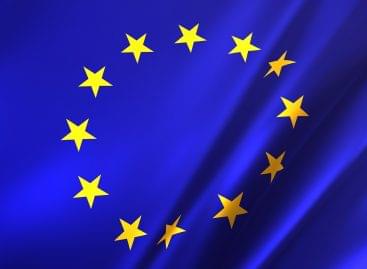 MEPs have approved a Commission proposal to make an international…
Read more >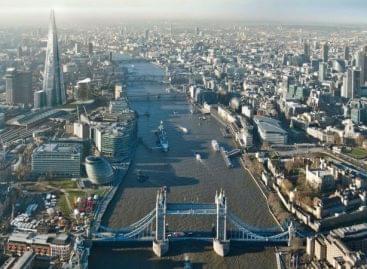 Annual British inflation has accelerated in April for a four…
Read more >