Apiary Association: price of honey decreased by 20 percent in one year
Honey prices have fallen by 20 percent in one year, and over the past ten years decreased by sixty percent in euros – the president of the National Hungarian Beekeeping Association told M1 news channel on Tuesday.
Bross Péter added that cheap Chinese honey dominates the market: 85,000 tons came in last year, and its price has fallen by 11 percent.
For such little money, European beekeepers cannot produce honey, he said. (MTI)
Related news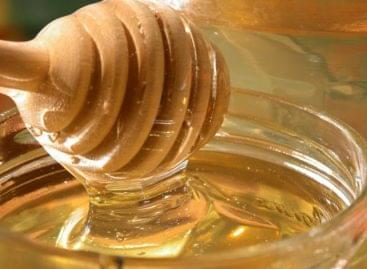 The government has raised the pollination subsidy to a thousand…
Read more >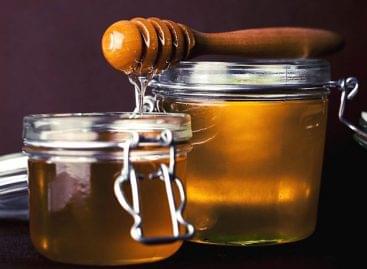 The Ministry of Agriculture has always placed great emphasis on…
Read more >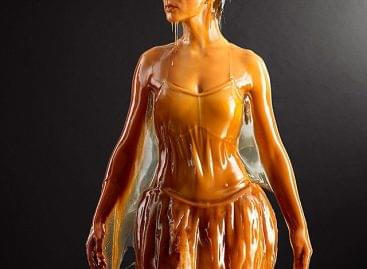 Sorry, this entry is only available in Hungarian.
Read more >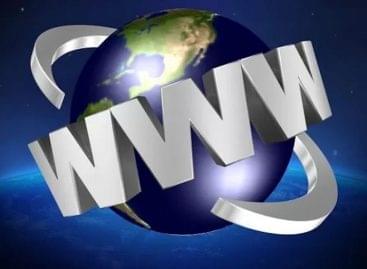 The market for online services has changed, customers are making…
Read more >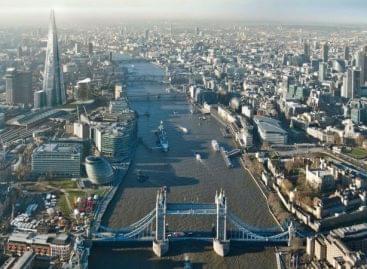 The number and wealth of billionaires living in Britain rose…
Read more >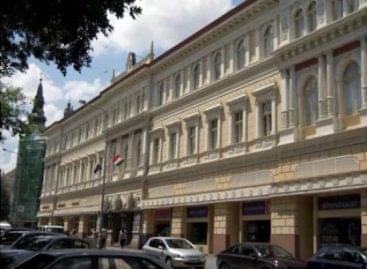 The central bank is proposing a two-year competitiveness program to…
Read more >