Nestlé Health Science To Acquire IM HealthScience
Nestlé Health Science has agreed to acquire the business of IM HealthScience (IMH) which includes the brands IBgard, FDgard, Fiber Choice and REMfresh.
IBgard and FDgard offer products that help the dietary management of IBS (Irritable Bowel Syndrome) and FD (Functional Dyspepsia), respectively.
In 2017, IMH acquired Fiber Choice, a brand that manufactures a range of prebiotic fibres.
REMfresh is a continuous release-and-absorption melatonin (CRA-melatonin) supplement that aids sleep.
Nestlé Health Science is a global leader in the field of nutritional science.
ESM
Related news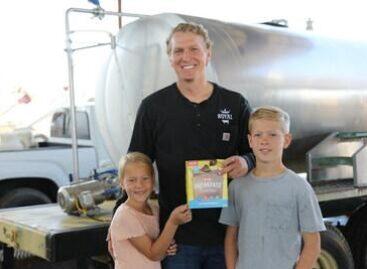 Nestlé Health Science has announced a collaborative venture with Royal…
Read more >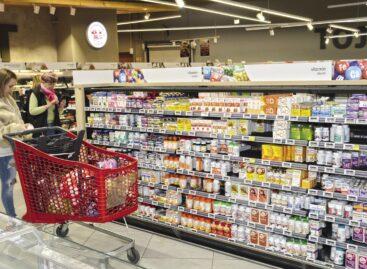 In the past few years, the popularity of functional foods…
Read more >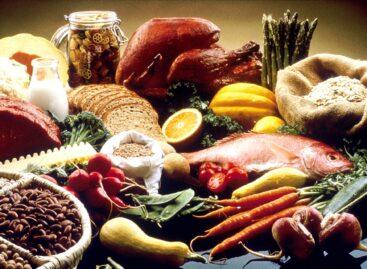 About 200 risky products had to be taken in Hungary…
Read more >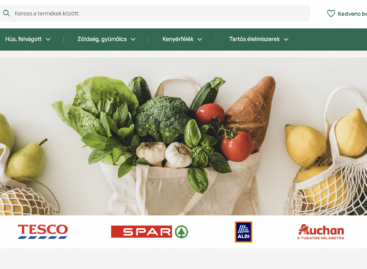 Less than a month after the popular shopping list function,…
Read more >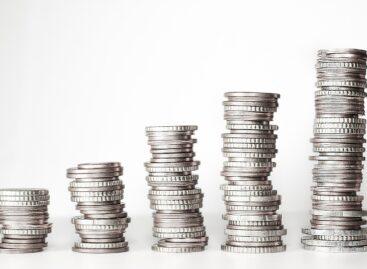 By the end of the year, the consumer price index…
Read more >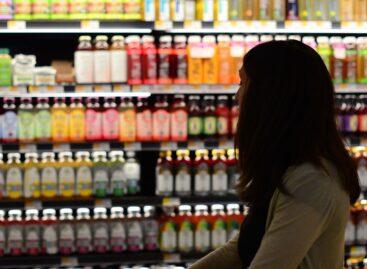 The technology change of food industry supplier companies will be…
Read more >