Pepsi To Buy Energy Drink Maker Rockstar For $3.85bn
PepsiCo Inc said on Wednesday it would buy Rockstar Energy Beverages for $3.85 billion (€3.39 billion), in the soda giant's biggest push into the energy drinks market, where larger rival Coca-Cola Co has been rapidly expanding.
PepsiCo has a smaller presence in the energy space with its Mountain Dew Kickstart and Mountain Dew Game Fuel brands. The company already distributes Rockstar products in some markets.
Rockstar was founded in 2001 in Las Vegas and relies on sponsorship of action sports and music festivals as its main means of marketing.
ESM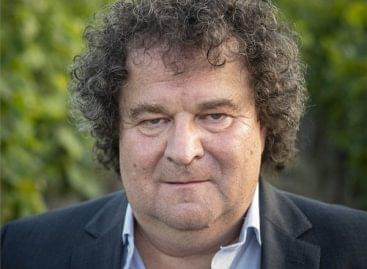 Áts Károly, the owner of the Áts Family Winery in…
Read more >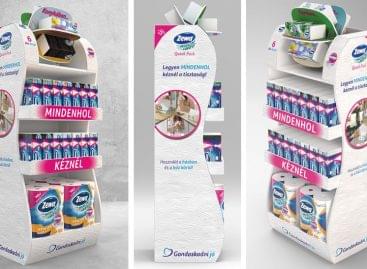 Unusually, the Shop! organization's Global Awards Celebration went online. On…
Read more >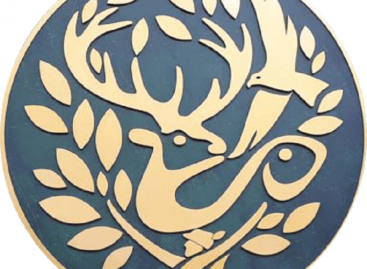 Nearly forty countries have already indicated their participation in the…
Read more >