Mercadona Changes Oat Milk Recipe
Spanish retailer Mercadona has changed the recipe of its oat drink in a bid to make it more intense and combine better with coffee.
The retailer also introduced a new 250-ml mini format to accompany the traditional one-litre packaging.
These changes arise from receiving feedback from customer through the retailer's official channels and in the store, who asked to be able to make it easier to transport.
ESM
Related news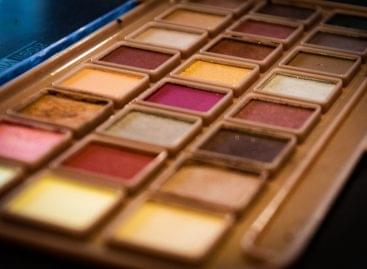 Cosmetic packaging is experiencing a shift toward more interactive and…
Read more >
The shelf life refers to the quality of the food…
Read more >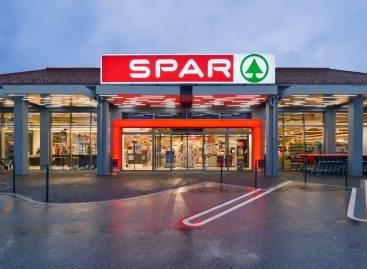 Starting in August, only biodegradable bags will be offered in…
Read more >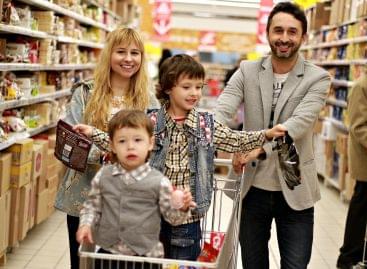 Tesco says goodbye to staffed checkouts as it prioritises self-service…
Read more >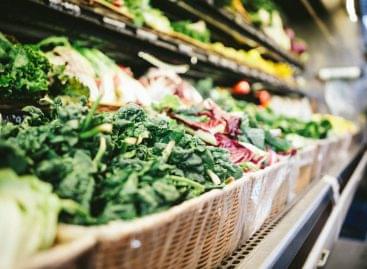 Biological waste found at every step of the food chain…
Read more >
Johnson & Johnson will stop selling talc-based baby powder globally in 2023,…
Read more >