The first Rossmann store in Hungary has been renewed
Twenty-six years is also a huge development in the history of a company. This is nicely symbolized by Rossmann's Jerikó Street store, which opened its doors to Hungarian shoppers in 1993 as the first store of the supermarket chain, and this year it is waiting for the dwellers of Debrecen to undergo a complete renovation and expansion – read the company's announcement.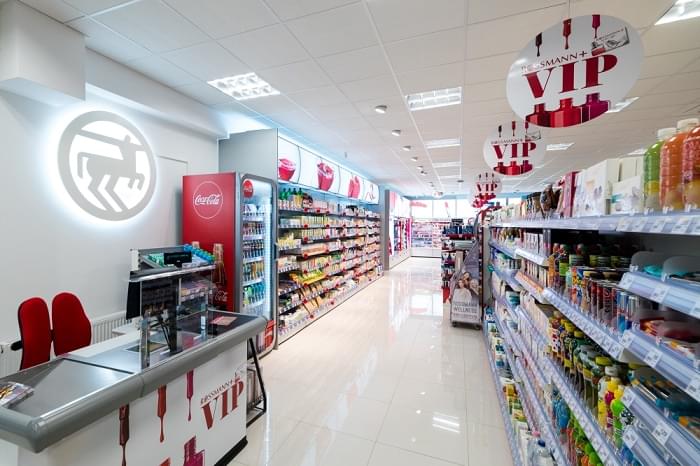 1993 was an ideal year for business investment. After the change of regime, the market opened up, and Western companies began to take an interest in the "Eastern bloc". When Rossmann decided to start nationwide expansion from Debrecen, there were no hypermarkets or discounts in the area: there was virtually no retail in the current sense. The proud residents of Civic City were the first to experience what it was like to pick and buy from the plentiful supply of a modern, European-class drugstore – at an extremely low price, as the founder Dirk Rossman had dreamed of in 1972.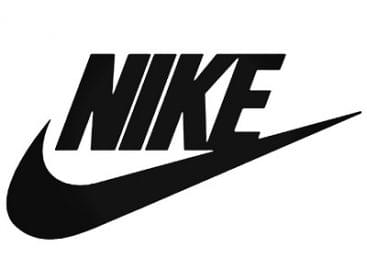 Sorry, this entry is only available in Hungarian.
Read more >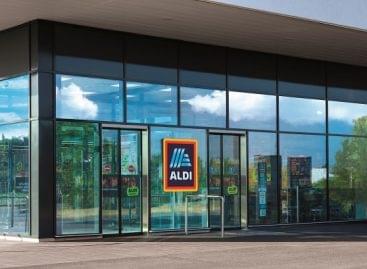 McDonald's, a fast-food chain, lends staff who are not currently…
Read more >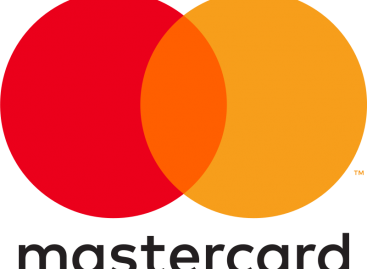 Mastercard has reaffirmed its commitment to a higher level of…
Read more >