St. Hubertus herbal liqueur renewal
St. Hubertus is a herbal liqueur made from natural product ingredients and hand-picked herbs. In the spirit of spring renewal, the product got a clean and stylish new look. The iconic Hubertus deer and the design of the labels have been revamped in line with the latest trends, but the secret recipe from 1901 and the special bottle design haven't changed.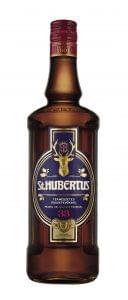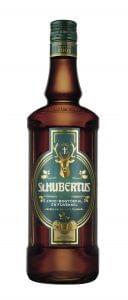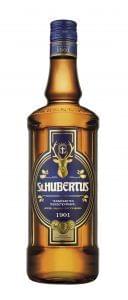 Contact: Zwack Unicum Nyrt.
Marketing department;
T.: 06-1-456-5261; F.: 06-1-201-6106; e-mail: marketing@zwackunicum.hu;
web: https://www.facebook.com/sthubertus1901ota/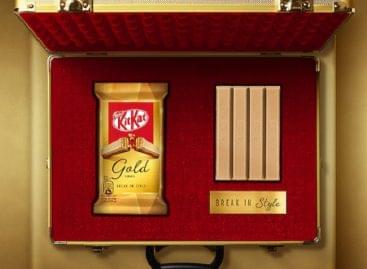 We have become accustomed to the fact that every year…
Read more >
Here is the long-awaited new product in Hungary's leading grill…
Read more >
Sága turkey salami and snack products are of high quality,…
Read more >