The website of Mars has been renewed
Mars Hungary uptated its website with richer informations, international and domestic corporate news and with raising awareness examples in September 2010.
The focus remains on the five principles ensuring the sustainability and success of the company, but the site contains also many interesting informations for the employees of the future.
"Mars considered three main aspects relevant in the designing of the new site: the distribution of international news, towards the domestic interested parties, more detailed information about local events, and an informational meeting surface for the future employees and for the interested" – presented the aims of the new website Mayer Zsolt, Mars Hungary's corporate relations director.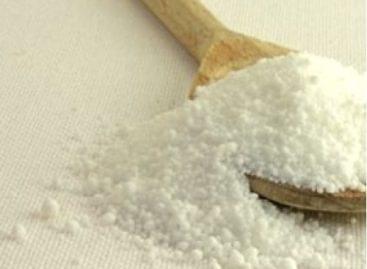 The Hungarian Red Cross and Auchan Hungary's national Christmas fundraising…
Read more >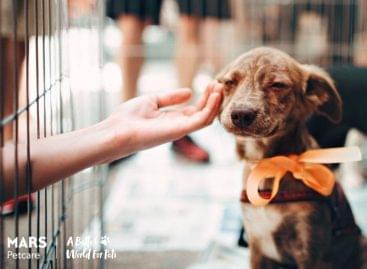 One in two dogs is overweight. According to recent studies…
Read more >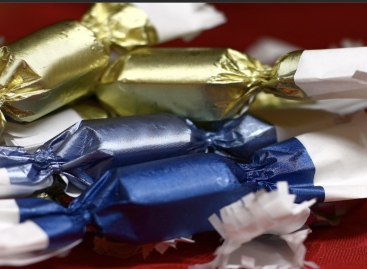 From 1 December, Norbert Erdős, State Secretary of the Ministry…
Read more >