The packaging of Borsodi Friss 0.0% alcohol-free beers has been renewed
This spring, not only nature, but also the packaging of the alcohol-free Borsodi Friss 0.0% will be renewed, moreover, it lends a light summer atmosphere to two stops in Budapest, brightening up the time spent waiting. In addition to its new appearance, Borsodi Friss is guaranteed to blow the fans of flavored beers off their feet with its unique taste and three low-calorie, alcohol-free versions.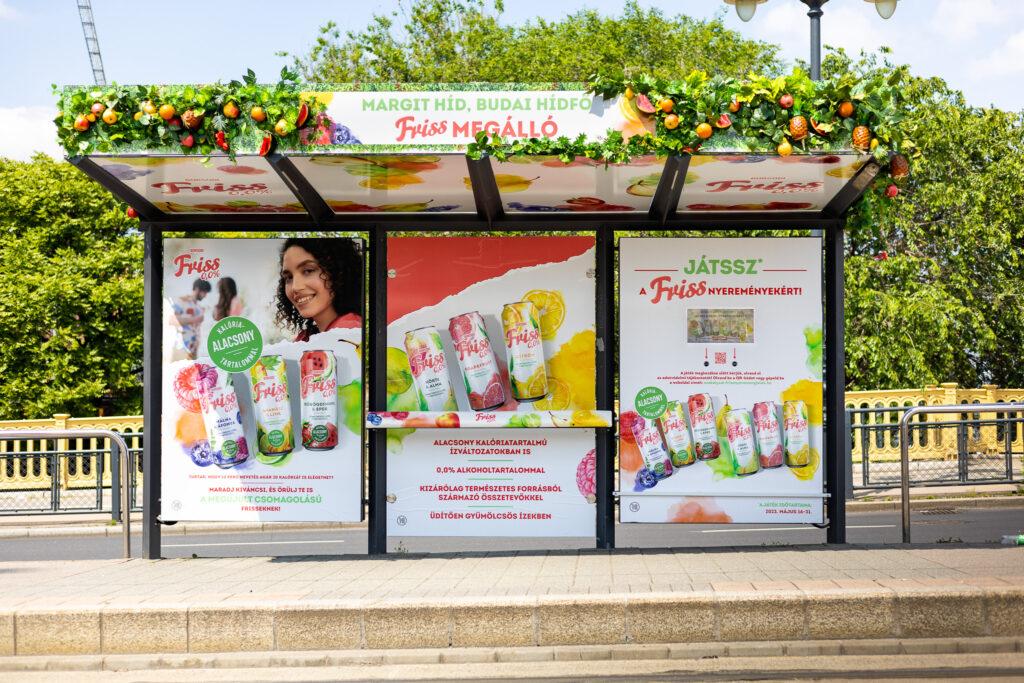 Borsodi Sörgyár, which celebrates its 50th birthday this year, enriched the domestic beer culture with many developments during its existence, for example with one of the first domestic flavored beers, Borsodi Frissel. As a result of the product's success, the portfolio has been expanded since 2010 with numerous flavor combinations and alcohol-free versions.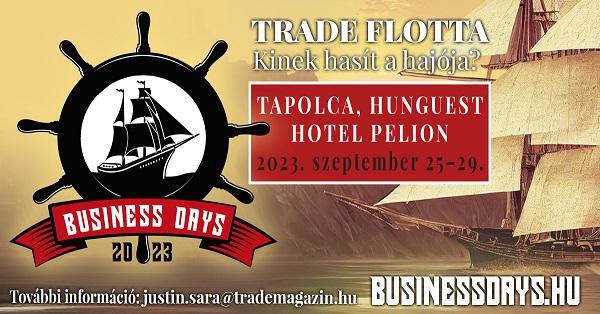 0.0% alcohol, 100% refreshment – this is Borsodi Friss, a mixture of a light lager beer and refreshing fruit juice. In addition to lemon, grapefruit, pear-apple flavors, the six-member non-alcoholic portfolio also offers three other low-calorie products in raspberry-blueberry, pineapple-lime and watermelon-strawberry flavors. Borsodi Friss is a quality choice for those who thirst for everyday experiences full of inspiration.
Related news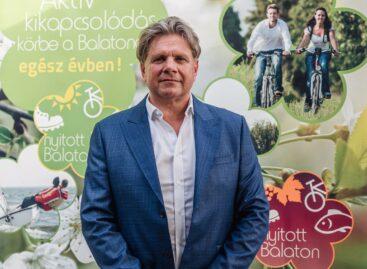 The travel habits of Balaton tourists seem to have changed…
Read more >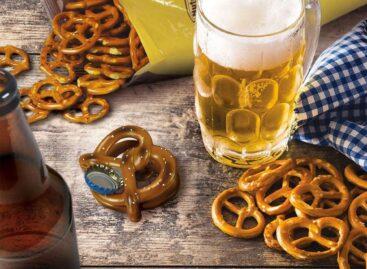 In Hungary, beer continues to be one of the most…
Read more >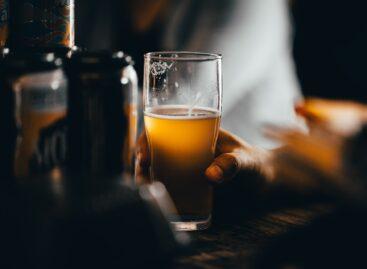 A decline can be observed in the craft beer market,…
Read more >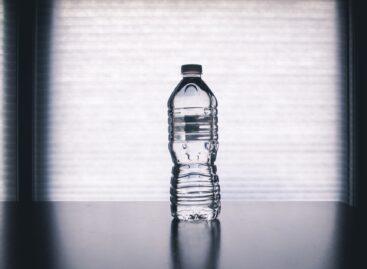 During the discussion at the Brain Bar event between Levente…
Read more >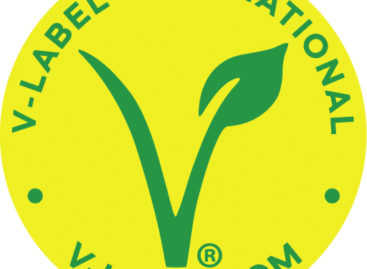 Idén újra megrendezésre kerül a V-Label Awards – médiatámogatója a…
Read more >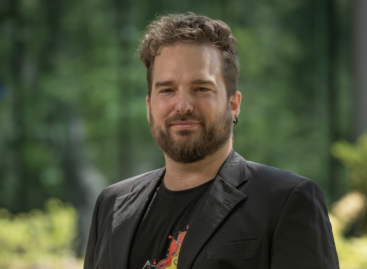 The arrival of the Y and especially the Z generations…
Read more >